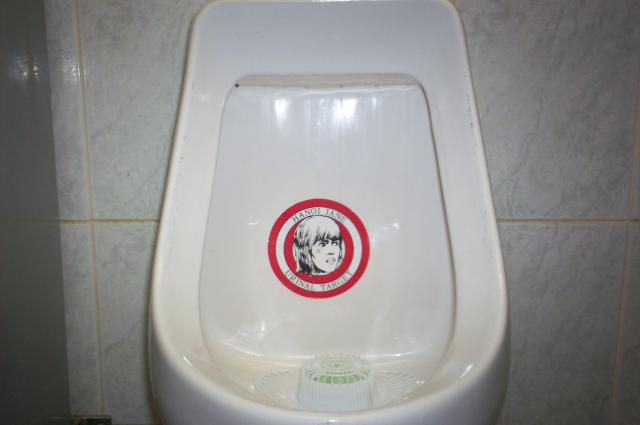 "The Veterans of Foreign Wars of the United States, or simply VFW, is an American organization whose members are current or former members of the U.S. armed forces. To be eligible for membership, an individual must have [served in the U.S. military overseas]. In addition they must either currently be on active duty or in a reserve component, or have been honorably discharged from the U.S... A member must also be a United States Citizen.
The VFW became a government-chartered non-profit organization by an act of the United States Congress in 1936; as such, it receives no funding from United States tax receipts and is supported by charitable donations. The current VFW was first formed in 1914 from the merger of two prior veterans organizations which both arose in 1899...
VFW works on behalf of American veterans by lobbying Congress for better veterans' health care and benefits. The VFW also maintains a nationwide organization of employees and volunteers to assist veterans with their VA disability claims. VFW also donates hundreds of thousands of dollars and millions of hours for community service. One of their most popular programs, Operation Uplink, provides free phone cards to overseas service members."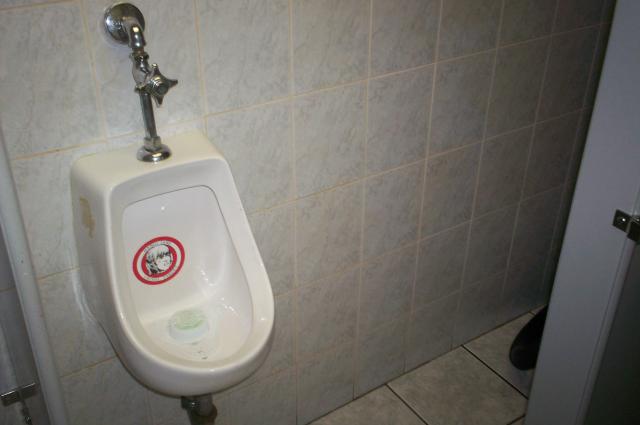 These pictures were sent in by Vulkan69. He writes: "I am sure there are more of these around but I have never sen one before."