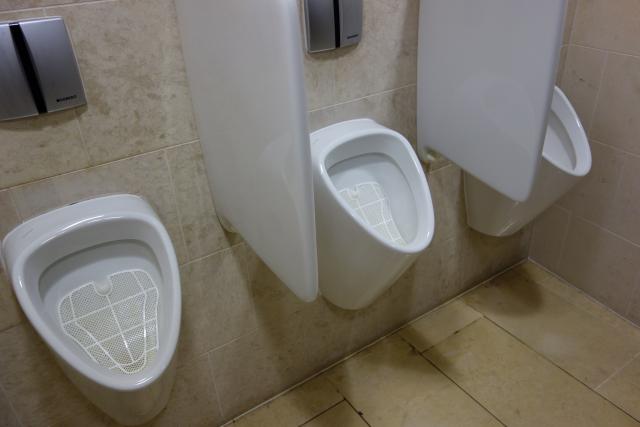 According to Wikipedia: "The Leopold Museum, housed in the Museumsquartier in Vienna, Austria, is home to one of the largest collections of modern Austrian art, featuring artists such as Egon Schiele, Gustav Klimt, Oskar Kokoschka and Richard Gerstl. It contains the world's largest Egon Schiele Collection."
This first photo was submitted by AK in 2013.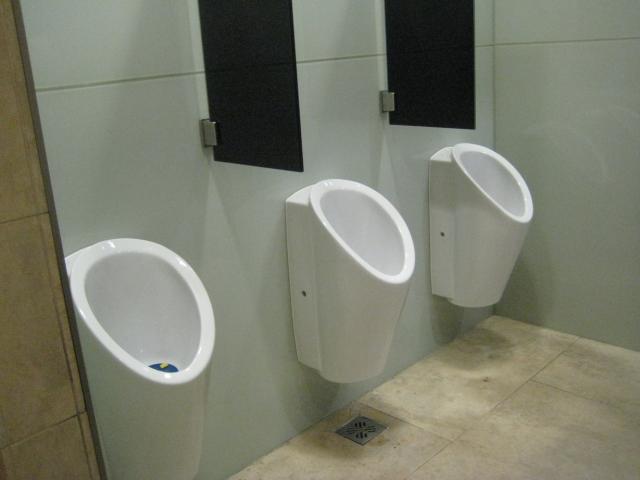 This photo of a different installation at the same museum was sent in by KW, also in 2013.