These pictures were sent in by PH. He writes: "Their website states that "the Kittiwake is a country pub & restaurant oozing rural charm and rustic character. Our picturesque surroundings provide the perfect backdrop for savouring the hearty, seasonal pub-food on our menu, and the carefully nurtured cask ales and fine wines gracing our bar."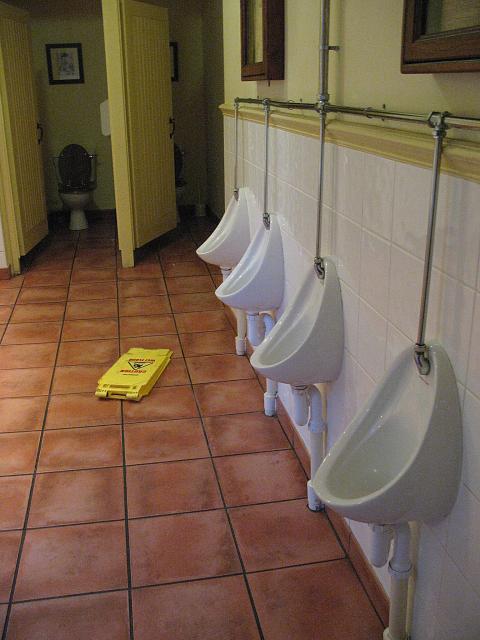 "Dating back to the 1850s, The Kittiwake was formerly known as the Cambustay. The pub's origins reflected the wealth of the area, wealth that was based on the trade in jute from India. The Kittiwake prospered thanks to the affluent lifestyle of the jute barons of Dundee, a lifestyle made possible by the opening of the Dundee and Arbroath railway line in 1838.
"The Kittywake's stunning gardens and its proximity to the beach make it an essential stop for walkers. Broughty Ferry has a fine esplanade and sweeping sands. There is a path to the beach from the inn. These urinal bowls are situated upstairs from the main bar in a very spacious room with windows overlooking the gardens and car park."