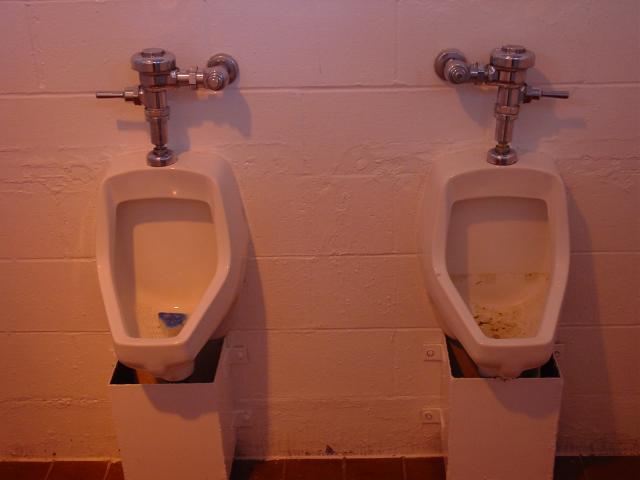 "This park envelopes both sides of the Kankakee River for 11 miles in an area six miles northwest of Kankakee. This park consists of approximately 4,000 acres." This installation is located near the visitors center."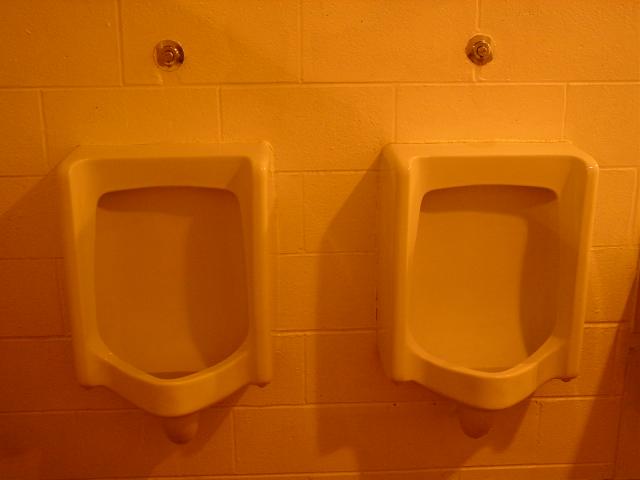 From the Potawatomi Campground's shower building.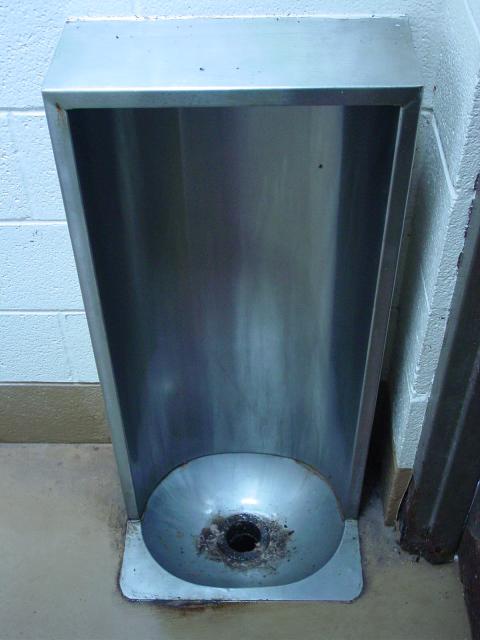 The park has a number of pit facilities located throughout. This fixture was found in one of them.