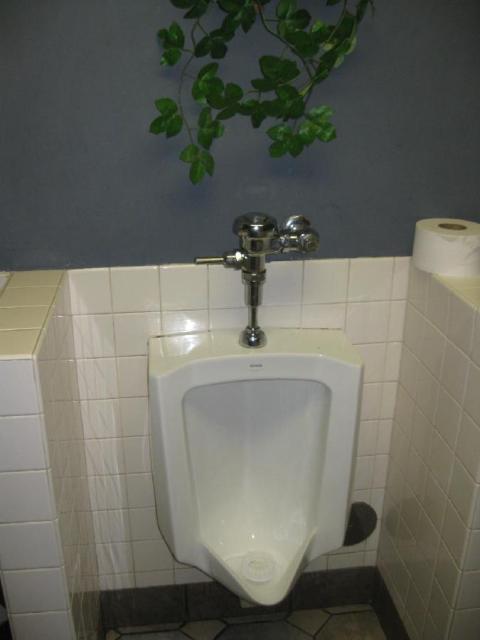 "The Pantry, Inc. is a convenience store chain based in Cary, North Carolina. The Pantry was founded in 1967 by Sam Wornom and Truby Proctor, Jr. The company has been publicly traded since June 1999 and owned by investors since 1987 when then investor Montrose Capital purchased controlling shares from founders Wormon and Proctor...
"It is the leading independently-operated convenience store chain in the southeastern United States. The Pantry expanded rapidly during the late 1980s into the 2000s through various acquisitions. In 2008, it was announced that all Pantry stores would be rebranded under its primary operating banner, Kangaroo Express. As of November 1, 2010, the Company operated close to 1,700 stores in thirteen states.
"The Kangaroo Express chain offers its own brand of coffee called Bean Street Coffee Company, its own private label on select merchandise known as Celeste, and various promotions. The promotions include "Freeze the Swamp" in Florida, "The Battle for Bean Street" in North Carolina's Triangle Area stores, and "Roo for the Road" value combos across the chain."