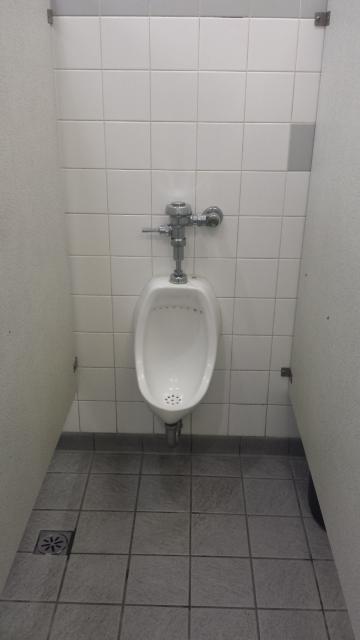 According to Wikipedia: "Jerry's Famous Deli is a chain of delicatessens famous for its large menu, which has offered as many as 700 items. The original deli was founded in Studio City, California, in 1978 by Isaac Starkman and Jerry Seidman. The business now comprises five restaurants in Southern California and closed the one in Miami Beach on July 10, 2014 after almost a 12 year run. The company has recently invested heavily in their Epicure Market brand by converting Wolfie Cohen's Rascal House into a new upscale Epicure Market and opened a third location in Coral Gables, Florida in 2013...
"Jerry's Famous Deli is noted for its celebrity clientele, which has included Adam Sandler, Will Smith,[2] Shaquille O'Neal and the actors from Seinfeld. Andy Kaufman once worked at the Studio City deli as a busboy.
"The company's stock trades as DELI on the electronic OTC bulletin board. Jerry's Famous Deli does about $70 million in annual revenue."