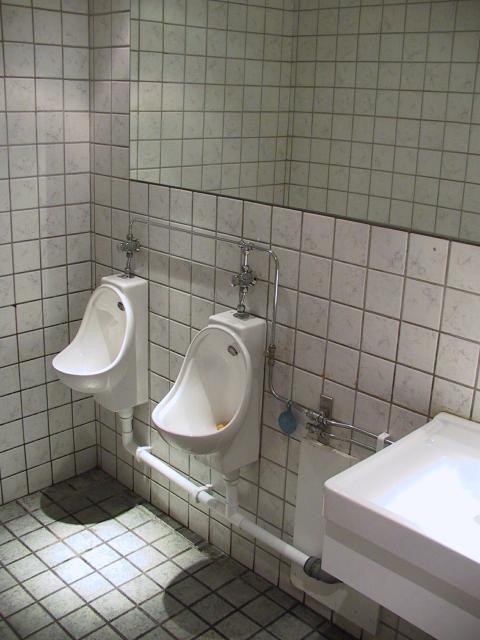 The first two photo was taken in the Stockholm, Sweden store. They were submitted by Mr. K in 2006. He notes: "If you go there for lunch, I recommend the "Jensen's populara lunchbiff". The restaurant is located 2 blocks north of Stockholm Central "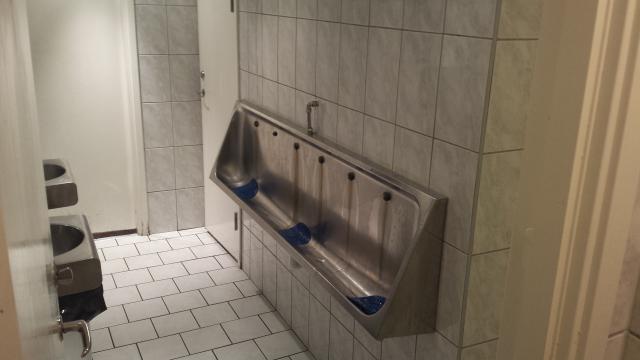 MrK returned to Jensens Bofhus in 2016. This photo was taken at a different location in Stockholm.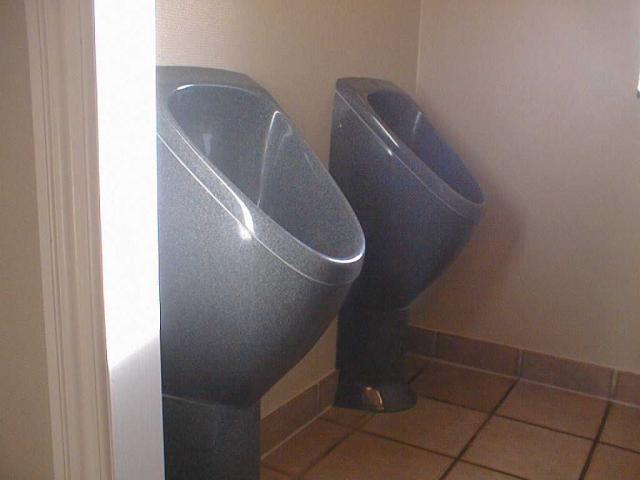 This picture was submitted by an independent contributor from a location in Sonderborg, Denmark in 2002. He writes: "2 Waterless urinals made in fiberglass".