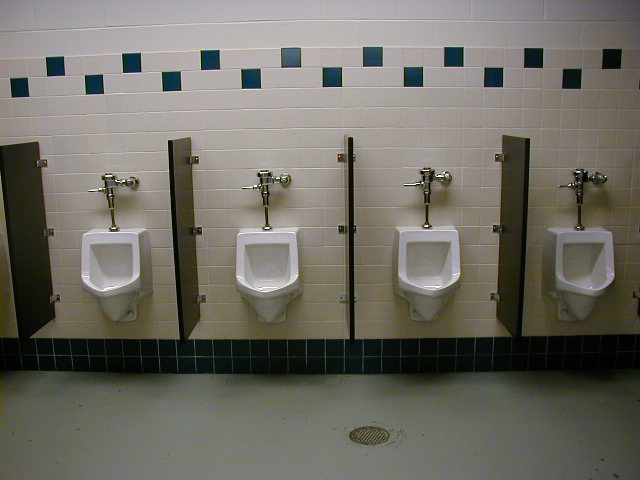 More than half a million hockey fans visit the Ice Palace each year to watch the Lightning play.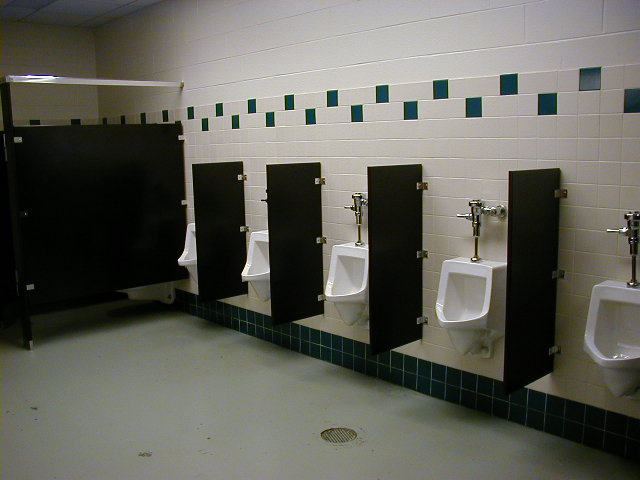 These first two pictures were submitted by JM.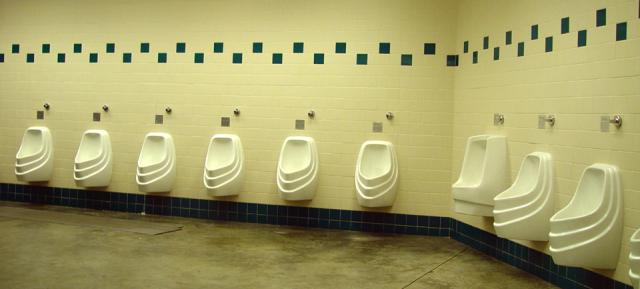 This picture was submitted by BS. He writes: "I work as a photographer at the Ice Palace (properly known as St. Pete Times Forum), so when I had to take a leak, I happened to have my camera on hand. I took a few shots of the new water-free urinals we now sport, at least in all of the men employee restrooms. These particular shots are from the restroom across from the Bistro, our discounted employee meal stand."