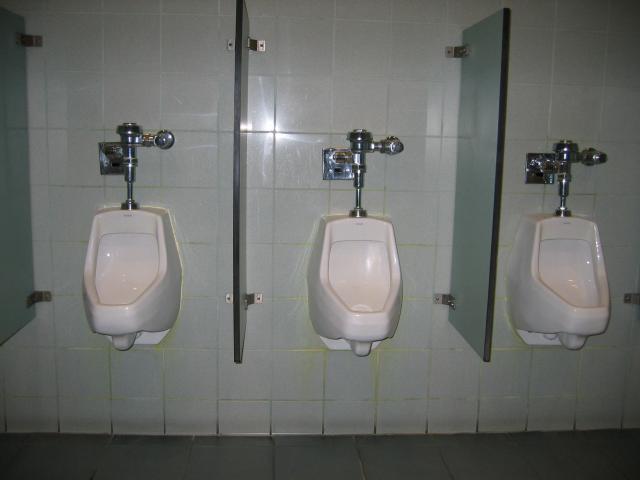 HNL serves as the primary port of entry for visitors to Hawaii. These fixtures come from the baggage claim area.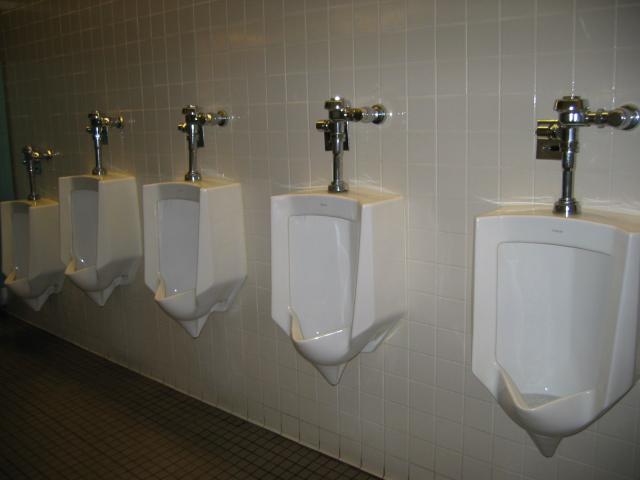 HNL also serves as a "jumping-off point" for inter-island travel. These flights are very short, and quite often passengers spend more time at the inter-island departure gates - where this installation was found - then on the airplane itself.
A visit to HNL in 2004 found this urinal near the ticket counters unambiguously out of order.