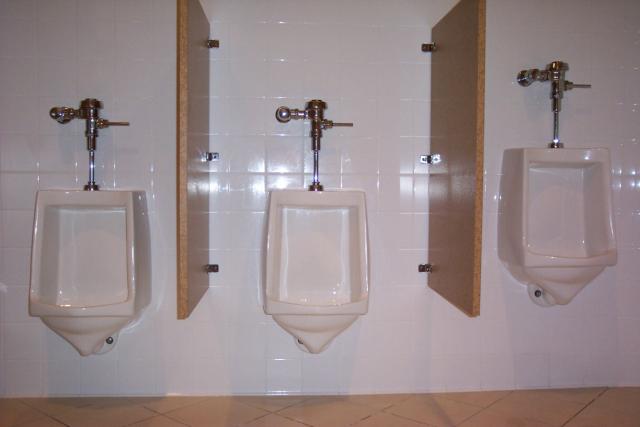 This installation comes from the Garden Inn in Kansas City, KS.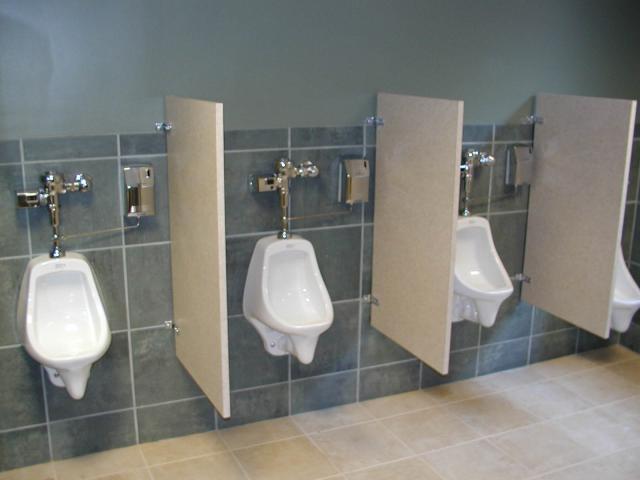 EE sent contributed this submission from Cleveland, OH: "These photos were taken in the corporate business center of the Hilton Garden Inn Cleveland Gateway, across the street from Jacobs Field, home of the Cleveland Indians."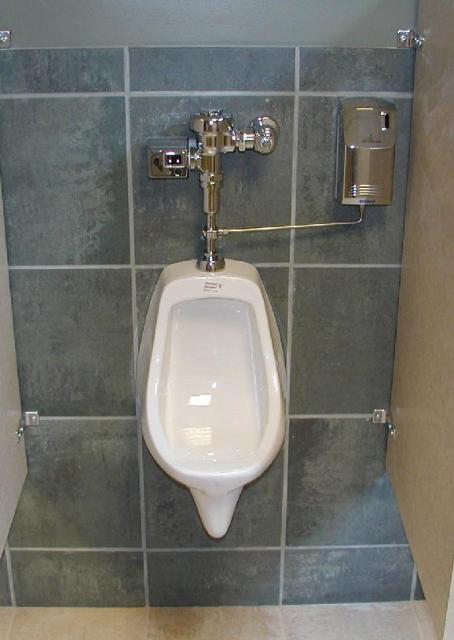 This fixture displays an elaborate automatic flush mechanism.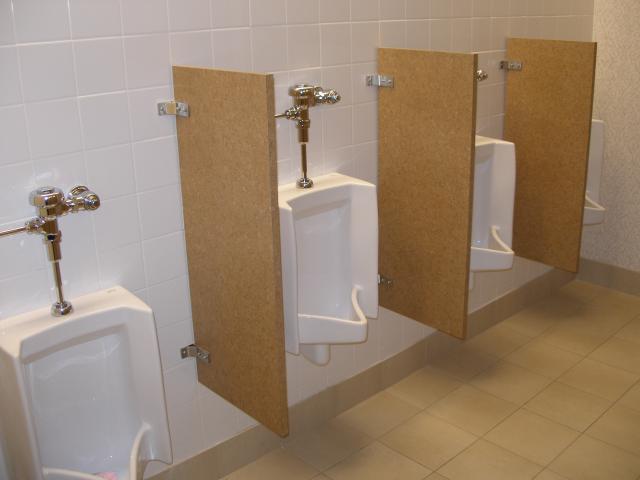 AS submitted this image from the Hilton Garden Inn Chicago O'Hare International Airport in Des Plaines, IL.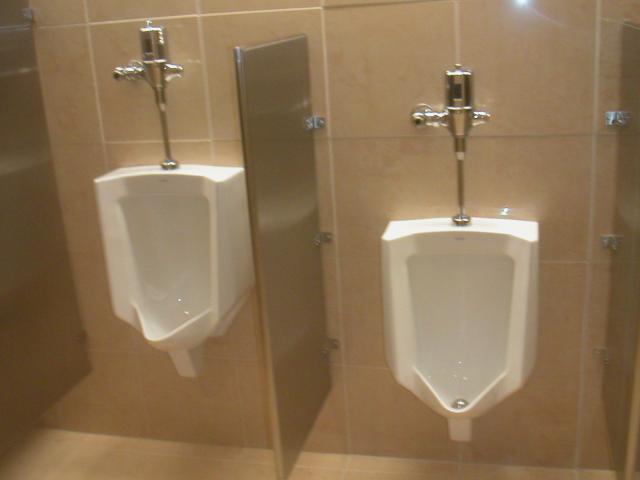 These next two images were sent in by NEK in 2007. The top photo comes from Albany, NY, while the image below was taken in Ithaca, NY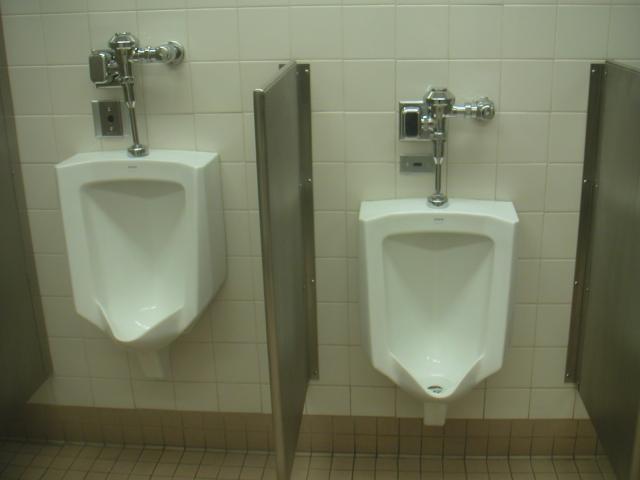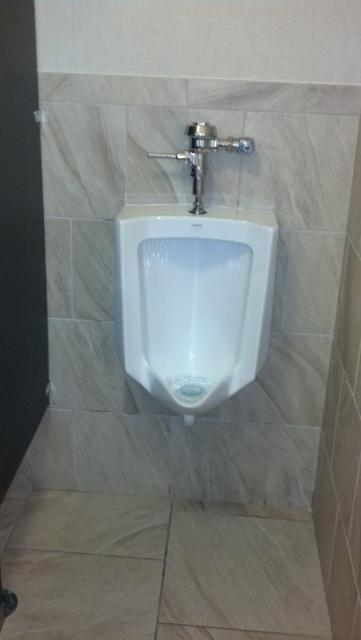 This last photo was taken at a Hilton Garden Inn in Monterey, CA in 2014 by JF. He notes that it's located adjacent to their conference center.