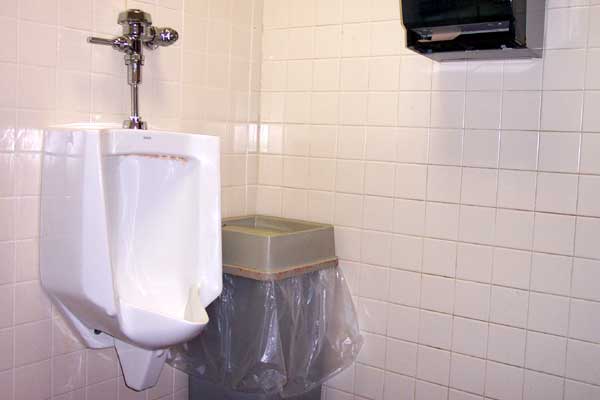 These pictures were submitted by an independent contributor. This first fixture is located at the Cathay Hanover Chinese Cuisine Cocktail Lounge restaurant.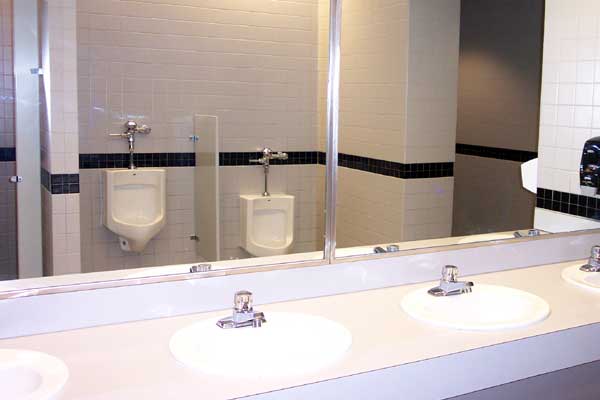 These urinals are located in the Filene's store, a clothing store chain prevalent in New England.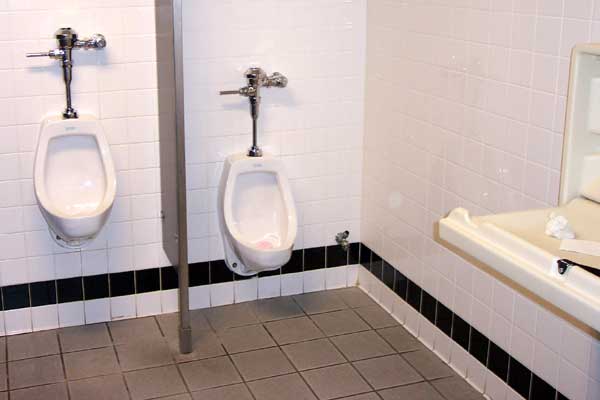 These fixtures are located at the J.C. Penney store.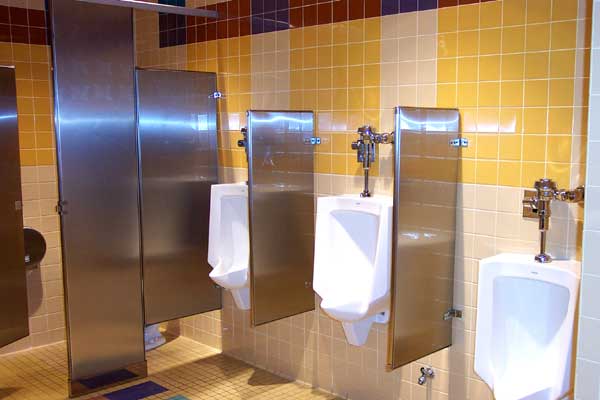 These urinals are found inside the main part of the mall itself.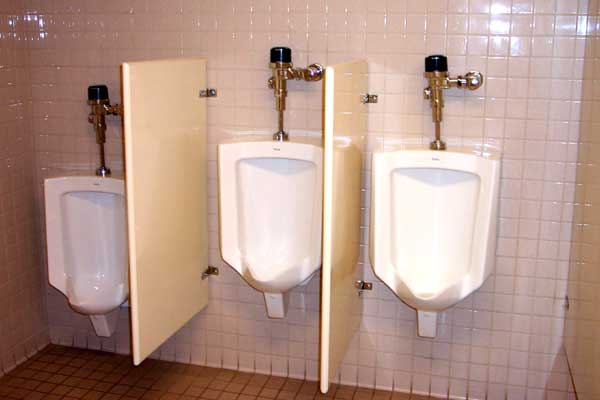 And these are located inside the Sears store.