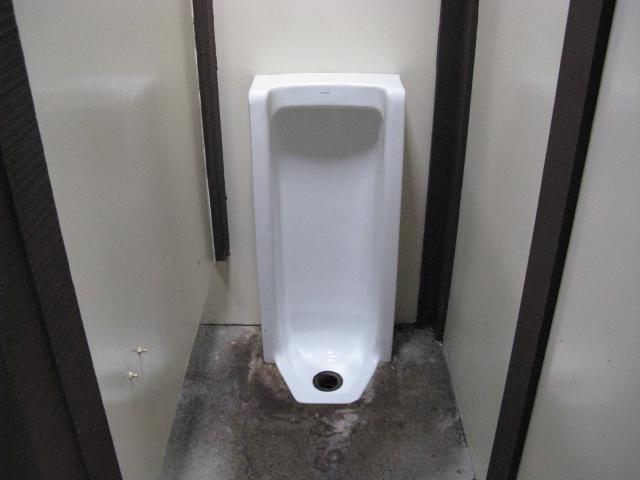 The park's website states: "In 1835, William Briggs Greene acquired 200 acres of present-day Greene Valley Forest Preserve from Daniel Greene, his uncle. When surveyors mapped the land in 1840, they reported how they "left Brill's wheat field and entered hazel and red oak brush and scattering timber." This and other descriptions of stunted oak trees mixed with thorn thickets and wooded ravines offer an idea of how the area once looked.
"The Forest Preserve District of DuPage County first purchased land at the site in 1926. An acquisition in 1969, the same year that the District officially named the property, added the historic Oak Cottage, the 1841 farmhouse that William Greene had built. By the mid-1970s, the District had completed its acquisitions at Greene Valley Forest Preserve."
The photo was sent in by CTF, who writes: "I also note that this preserve also expanded even more in the mid 1990's when the nearby Greene Valley landfill was capped off and sealed. The landfill has now been converted into a scenic overlook known as Greene Valley Scenic Overlook but is mostly jokingly referred to by the locals as Mount Trashmore Scenic Overlook due to it being built on a landfill."