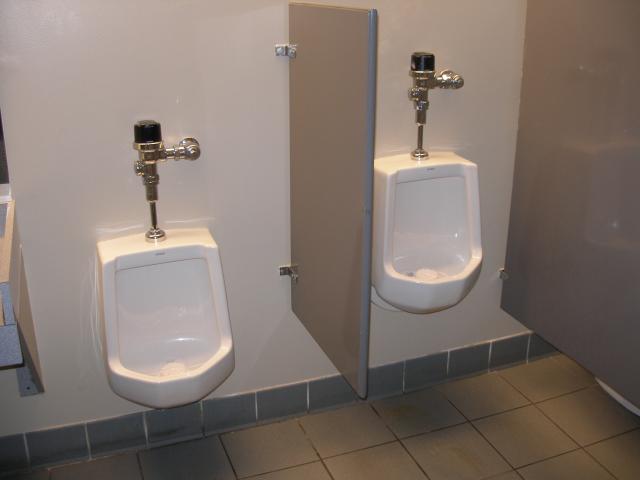 This picture was sent in by AS in 2006. This particular store is located in Naperville, IL. He describes all of the charitable work that Goodwill Industries is involved with, but he also notes that "most locals just know Goodwill as the place to dump all your unwanted stuff after you've cleaned out your closets or had a failed garage sale".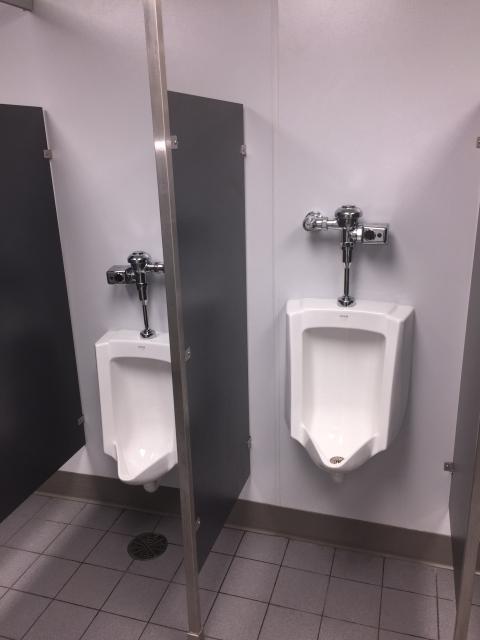 AS took this photo at the Fond du Lac, WI Goodwill in 2017. He notes: "Like all Goodwill stores, you will find a variety of used (and some new) clothing, housewares, toys and other treasures discarded by wives when the husbands weren't looking."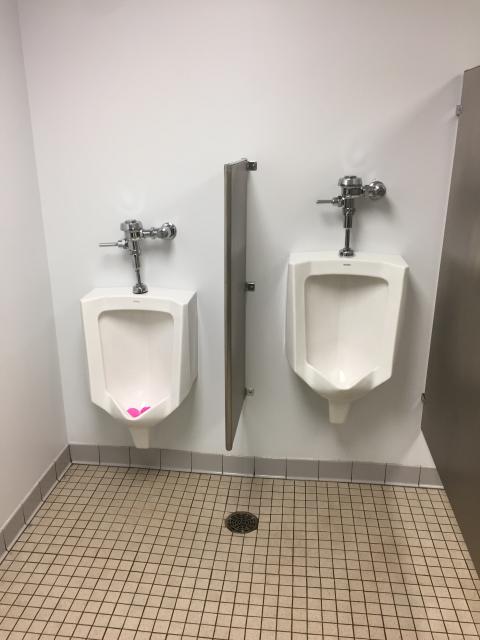 AS also took this photo at the Grand Chute, WI Goodwill in 2017. He sent in the following snippet from the Goodwill site to accompany the picture: "Thrifters seeking gently used bargains will love diving into the shelves of the Goodwill at 4759 W. Michaels Drive, Appleton (although technically in Grand Chute, WI). Located near the Fox River Mall, don't forget to stop by after painfully paying retail at other places."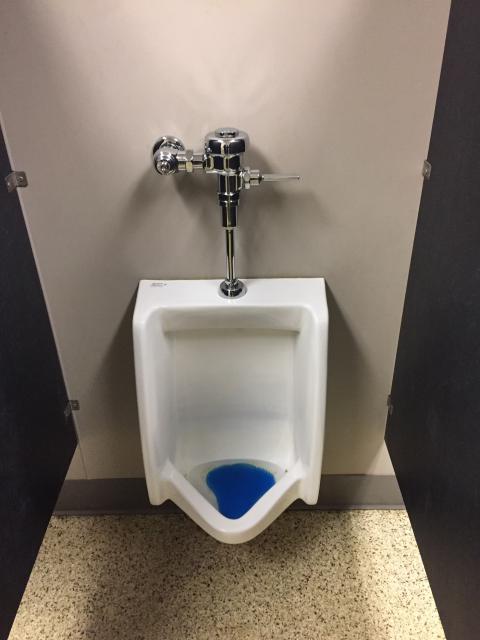 AS took this picture, as well. This fixture may be found at the Beaver Dam, WI Goodwill. This photo was taken in 2017.