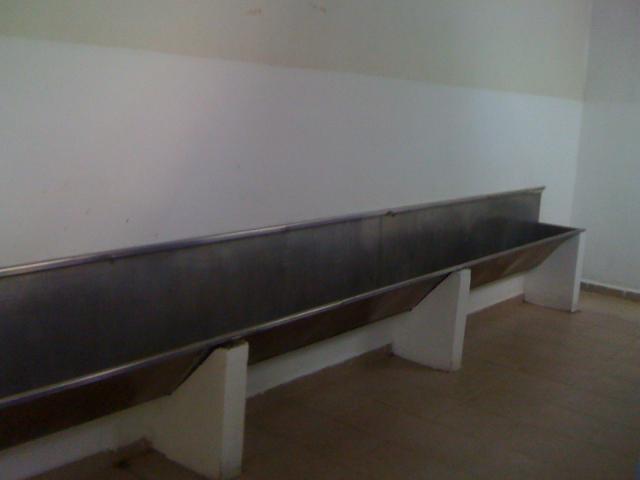 "The state of Yucatán is ready to begin its traditional annual fair. From Nov. 11 to Dec. 4, the 37th edition of this annual fair takes place, expecting 2,100,000 people who will be able to enjoy more than 2000 artistic and recreational events, and more than 1000 exhibitors who offer a great variety of products at your disposal.
"Visitors can enjoy various attractions at the fair all day long: artistic, sport, cultural, and recreational activities are programmed at various times starting at 8 am.
"The whole family will be able to enjoy great shows including the grand presentation of the Circo Atayde Hermanos circus, and the spectacular robotic zoo which made such an impact last year with "Dinosaur". This year they will present new robotic attractions, including the spectacular "Reino Salvaje" (Wild Kingdom) and an incredible journey to the heart of nature showing the life of insects and other animals in the attraction "Bichos" (bugs or beasts)."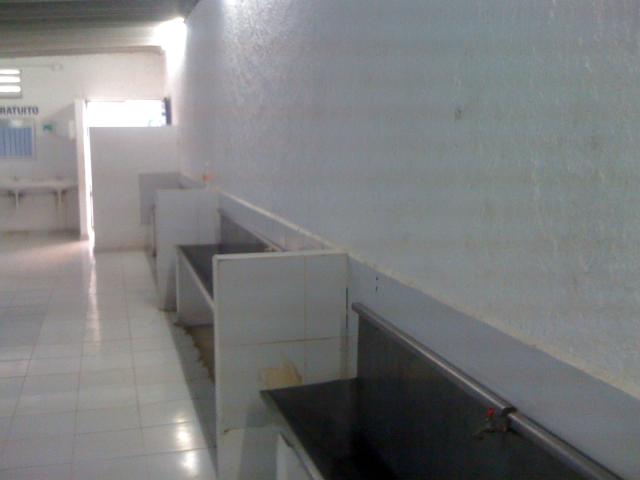 "For the first time, you will be able to enjoy cinema in third and fourth dimension with the showing of short films with various special effects in the theater. Among the options are: a pirate adventure, Shrek rescuing Fiona, a trip to the world of the dinosaurs, or the Christmas adventure of Snow Man.
"Don't miss a visit to the Dolphin pool, to enjoy the show with dolphins, seals, and divers, which year after year delights old and young alike. Magician Erico Trevensoli will present, as his opening act, the appearance of a Bengal tiger."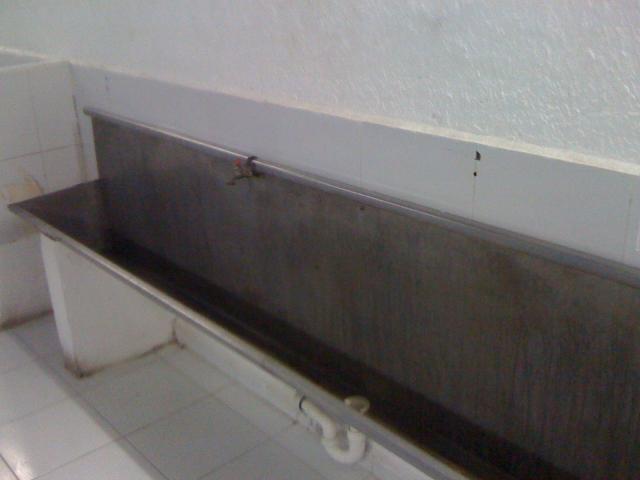 These pictures were sent in by SS. He writes: "These are some of the many urinals installed in various facilities around the site."