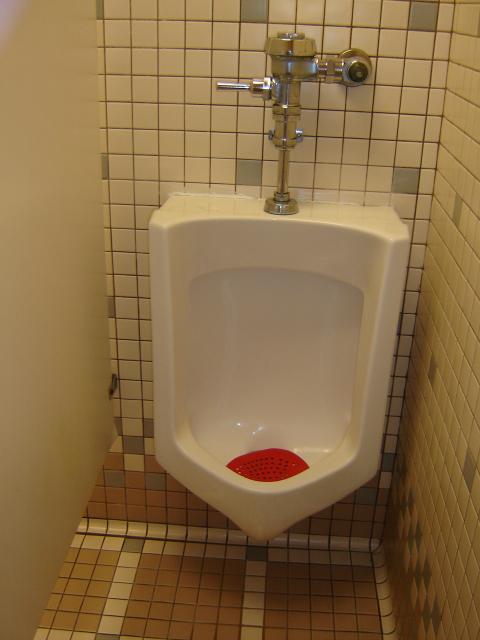 All of these pictures weres sent in by SB in 2009. This first photo was taken inside the Dillard's department store inside the mall.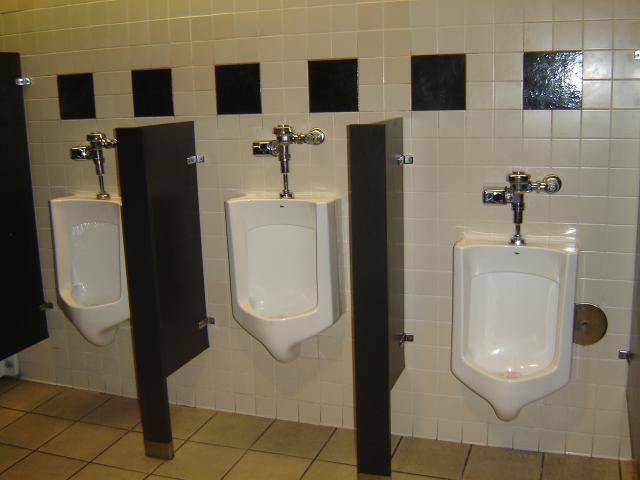 These next two photos were taken near the mall food court.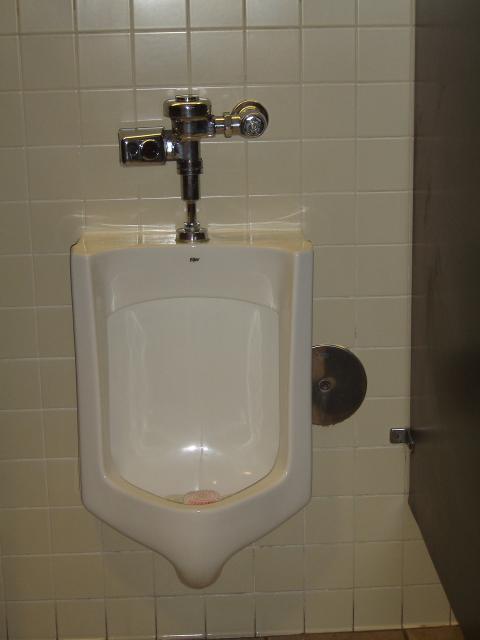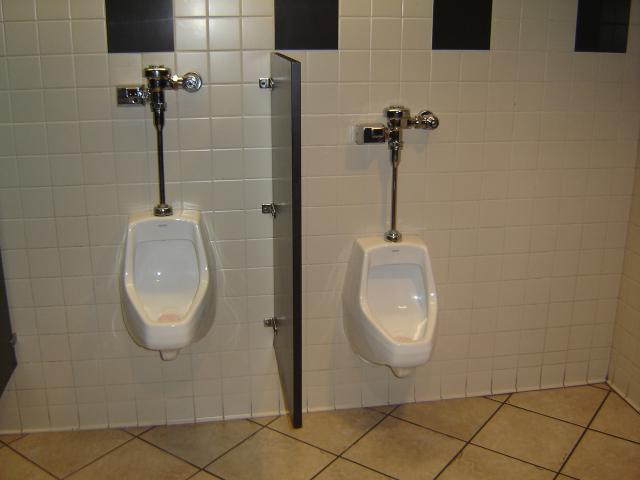 These two photos were taken in a different part of the mall.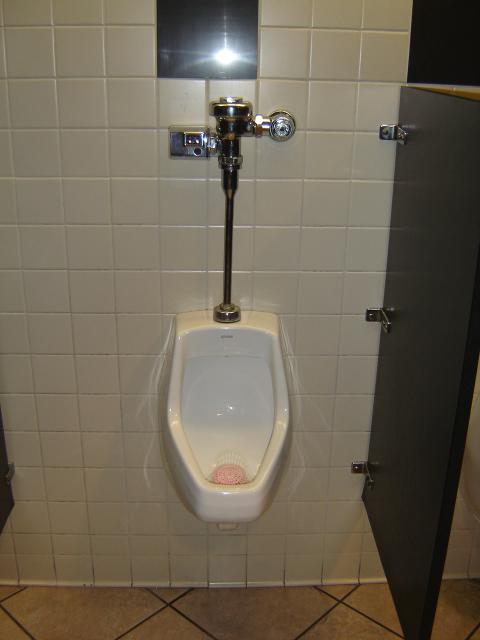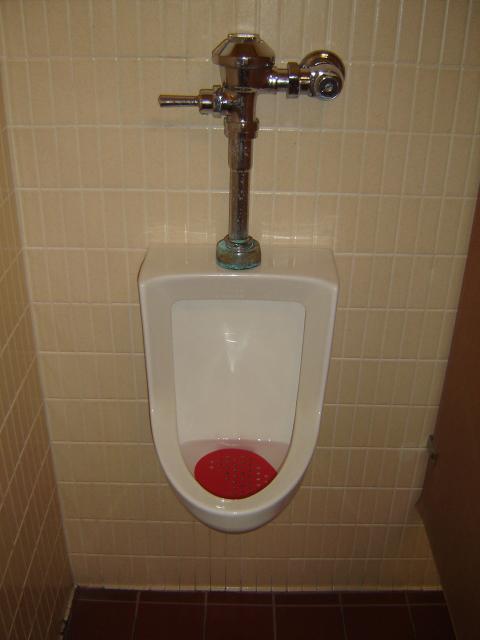 This picture comes from the JC Penney store.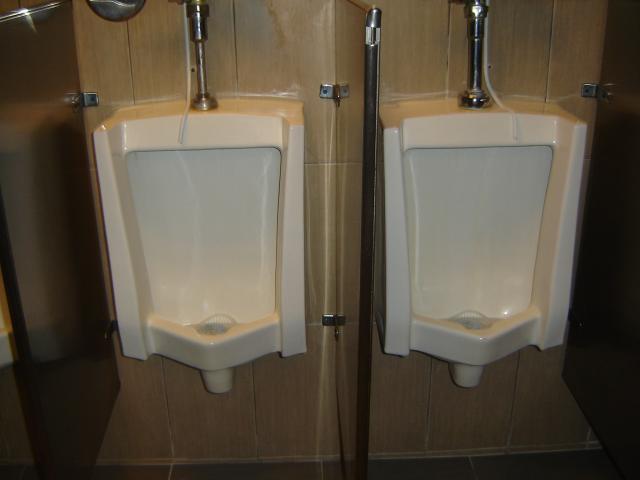 This last photo was taken at the Macy's inside Fashion Square.