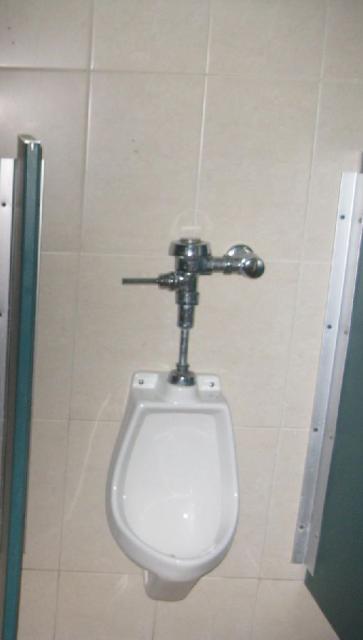 This picture was submitted by MT. He writes: "Arashi is near the California Lighthouse, and California Point. As you may know, almost all of the beaches on Aruba are on the west side of the island. Arashi will be the furthest one north.
"Arashi means "storm" in Japanese, and we're not sure how this beach got its name. There certainly isn't much Japanese in the native Arubian language.
"The cafe - is located right by the lighthouse, a tourist attraction. Italian Food has, arguably, never been experienced at it's best until you visit La Trattoria el Faro Blanco Restaurant.
"The BEST of a real Italian restaurant in Aruba, Trattoria perfectly situated atop the hill of Hudishibana at the foot of Aruba's famous landmark The California Lighthouse. Open everyday from 9.00 AM."