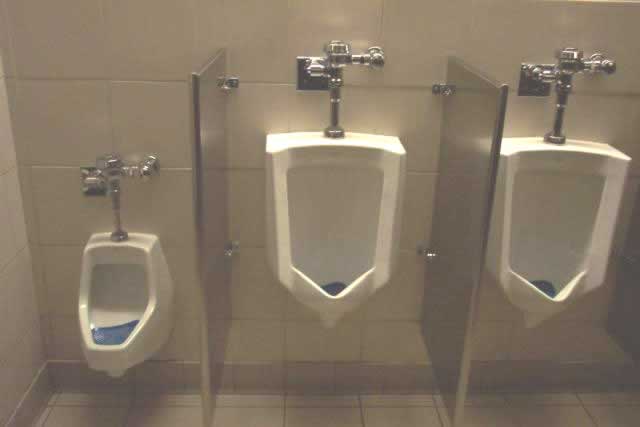 Dulles Airport was "opened November 19th, 1962, with the unique architectural design by Eero Saarinen, at a total cost of $108.3 million. [It was] named after John Foster Dulles, who was Secretary of State under President Dwight D. Eisenhower from 1953-1959."
Despite comments to the contrary appearing below, Dulles Airport is, indeed, in Sterling, VA:
"Washington Dulles International Airport (IATA: IAD, ICAO: KIAD, FAA LID: IAD) is a public airport in Dulles, Virginia, 26 miles (41.6 km) west of downtown Washington, D.C.
"Dulles, Virginia is an unincorporated area located in Loudoun County, Virginia, part of the Washington Metropolitan Area. The headquarters of Orbital Sciences Corporation, GeoEye, and ODIN technologies and the former headquarters of MCI Inc. and AOL are located in Dulles...
"Dulles covers roughly the southwestern third of Sterling, Virginia (another unincorporated community). The usage of Dulles as a community name began in the mid-1980s when Loudoun County economic development officer Pam Treadwell successfully lobbied the United States Postal Service to allow Sterling businesses and residents to use Dulles as an alternate address. The USPS defines Dulles as an "acceptable" city name for the 20166 zip code, whose "actual" city name is Sterling.
"The addresses for shipping parcels to United States embassies and consulates, as well as their employees worldwide, are located in Dulles. The USPS city name for zipcode 20189 is Dulles.
"Washington Dulles International Airport is located partially in Dulles (although its postal address uses the Sterling name instead) and partially in Fairfax County. The community derives its name from the airport; the airport in turn takes its name from former United States Secretary of State John Foster Dulles"