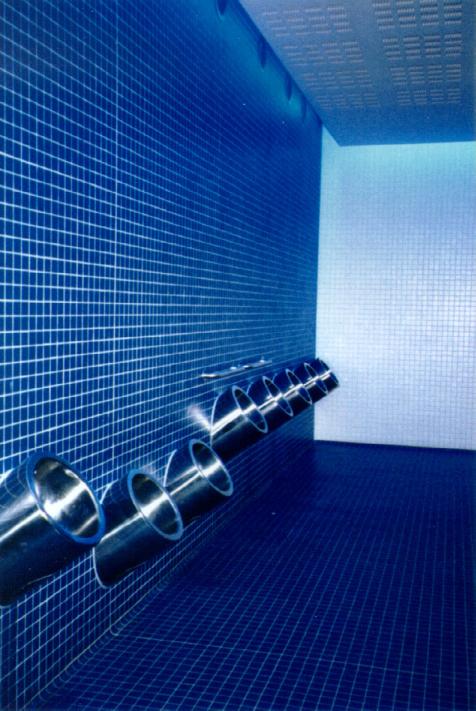 These first two Millennium Dome photos were submitted by CK in 2000. Here's what he says about the images: Kind of grainy... The second was closer to the actual atmosphere of the place, but the first one (used flash) is sharper.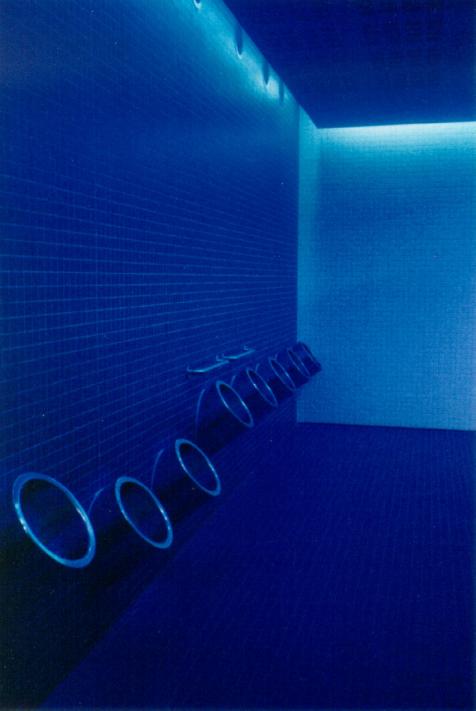 "The Millennium Dome, often referred to simply as The Dome, is the original name of a large dome-shaped building, originally used to house the Millennium Experience, a major exhibition celebrating the beginning of the third millennium. Located on the Greenwich Peninsula in south-east London, England, the exhibition opened to the public on January 1, 2000 and ran until December 31, 2000. The project and exhibition was the subject of considerable political controversy as it failed to attract the number of visitors anticipated, leading to recurring financial problems. While all of the original exhibition and associated complex has since been demolished, the canopy or shell of the dome still exists, and it is now a key exterior feature of the The O2 entertainment district. The dome is served by North Greenwich tube station on the Jubilee Line, as well as by a fast catamaran from QEII Pier to central London operated by Thames Clipper as part of London River Services. A bus station is integrated into the tube station, providing bus services to south and east London."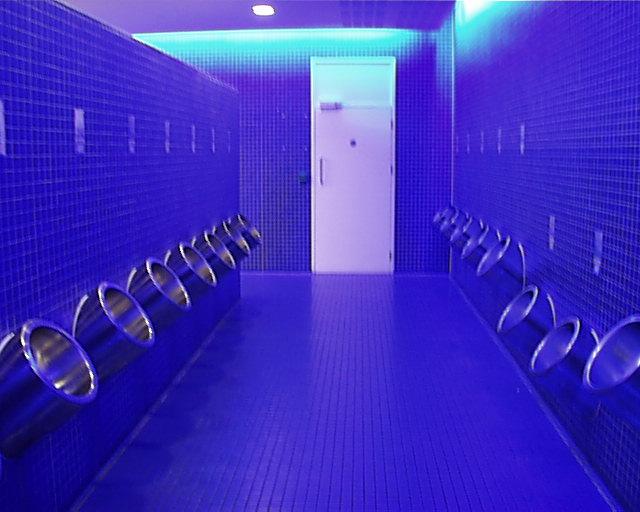 This last photo was taken in 2008 by YYZRichard during the structure's O2 days. Here is what is known about The O2: "The O2 is a large entertainment district including an indoor arena, a music club, a cinema, an exhibition space, piazzas and bars and restaurants, built within a large dome-shaped building (formerly the Millennium Dome), on the Greenwich peninsula in south-east London, England. It is often incorrectly referred to as The O2 dome, the O2 Centre (which is actually a shopping centre in Finchley Road) or The O2 arena which is actually the name of the arena in The O2. The name of the Entertainment District officially became The O2, when O2 plc (now Telefónica O2 Europe plc) purchased the naming rights from the developers, Anschutz Entertainment Group (AEG), during the development of the entertainment district."