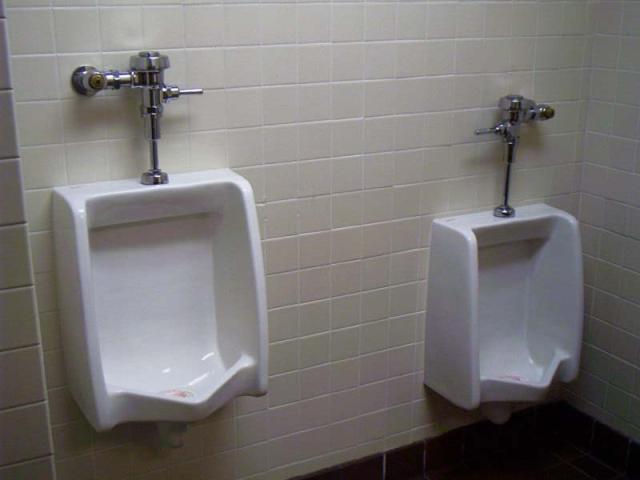 This picture was submtited by an independent contributor in 2002 from the Lafayette, Louisiana Cracker Barrel. He writes: "Good home style country cooking, nicely decorated restaurant, clean restrooms."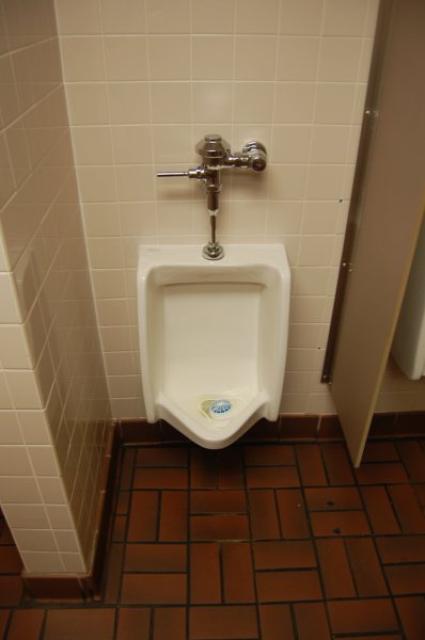 "As of September 2009, the company, founded in 1969 and based in Lebanon, Tennessee, was operating 594 full-service locations located in 41 states in the United States. In 2009, Cracker Barrel was ranked as the top "family dining" chain for the 19th consecutive year in Restaurants & Institutions magazine "Choice in Chains" annual consumer survey."
This photo was sent in by OW in 2010. He snapped it at the Lenior City, TN restaurant.