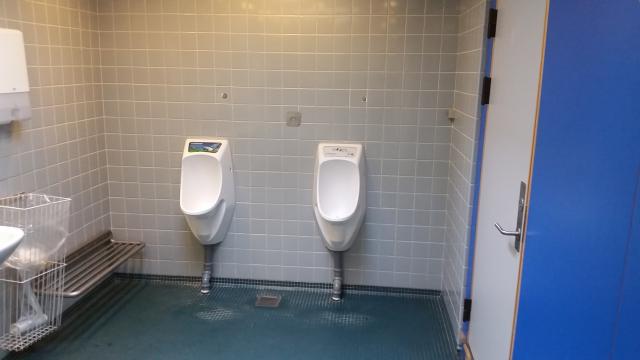 According to Wikipedia: "Copenhagen Airport is the main international airport serving Copenhagen, Denmark, the entire Zealand, the Oresund Region, and a large part of southern Sweden (not only Scania). It is the largest airport in the Nordic countries with 25.6 million passengers in 2014 and one of the oldest international airports in Europe. Furthermore, it is by far the busiest airport for international travel in Scandinavia.
"The airport is located on the island of Amager, just 5 mi south of Copenhagen city centre, and 15 mi west of Malmo city centre on the other side of the Oresund Bridge. The airport lies mainly in the municipality of Tarnby, with a small portion in neighbouring Dragor.
"Copenhagen Airport was originally called Kastrup Airport, since it is located in the small town of Kastrup, now a part of the Tarnby municipality. The formal name of the airport is still Copenhagen Airport, Kastrup, to distinguish it from Roskilde Airport, which formal name is Copenhagen Airport, Roskilde."