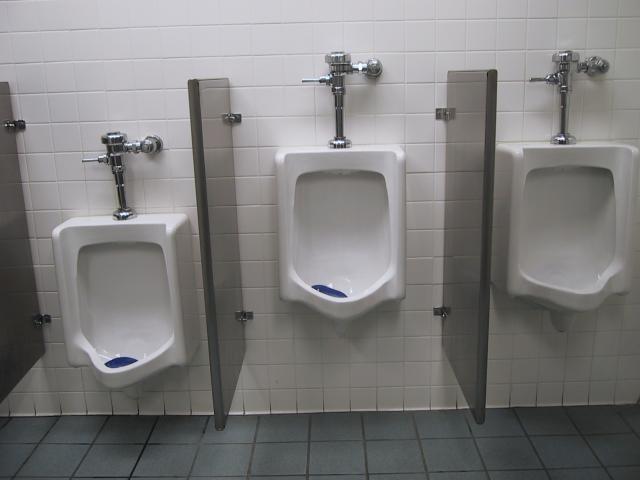 The theme of Busch Gardens, Williamsburg, is The Old Country. The park is divided up into sections representative of European lifestyles. These fixtures were found in Aquitaine, which apparently means France.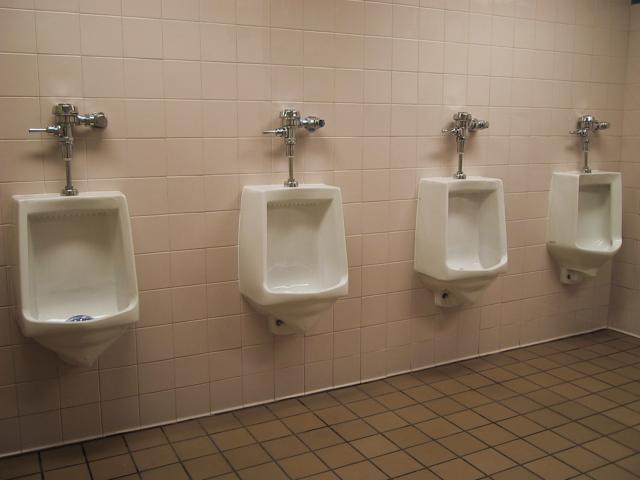 Italia is the home of Busch Garden's fierce roller coaster Apollo's Chariot, the soaking water ride Roman Rapids, and this installation.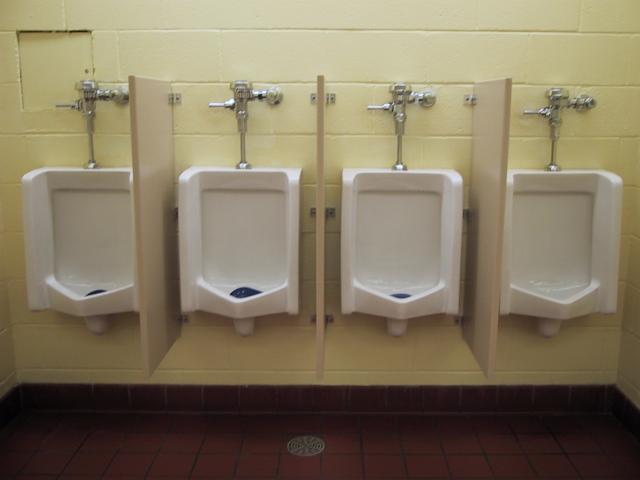 The Octoberfest section of Busch Gardens features Das Festhaus, where a German band plays, dancers entertain, folks indulge in food and drink, and this array can be found.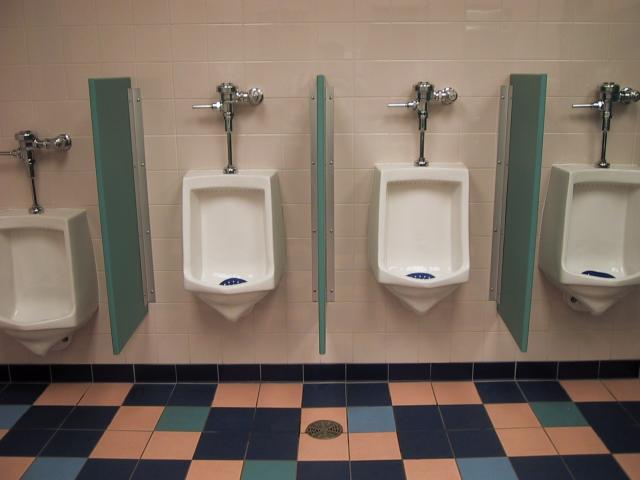 Ireland is the newest country in Busch Gardens. Its highlight is beer. Budweiser.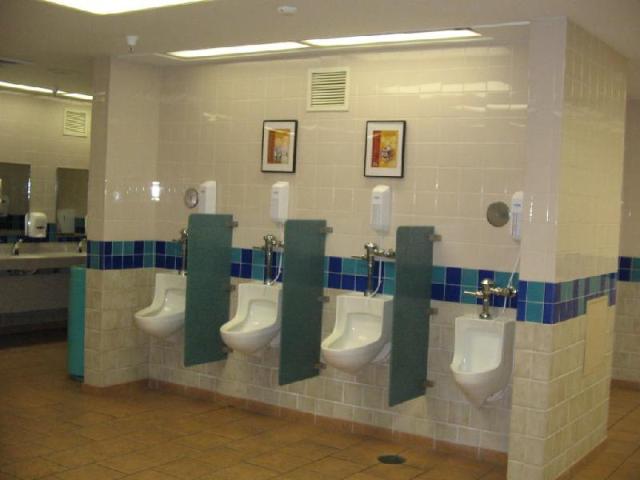 This latest photo was sent in by Mistertee69 in 2007. They serve the Morocco section of the park.