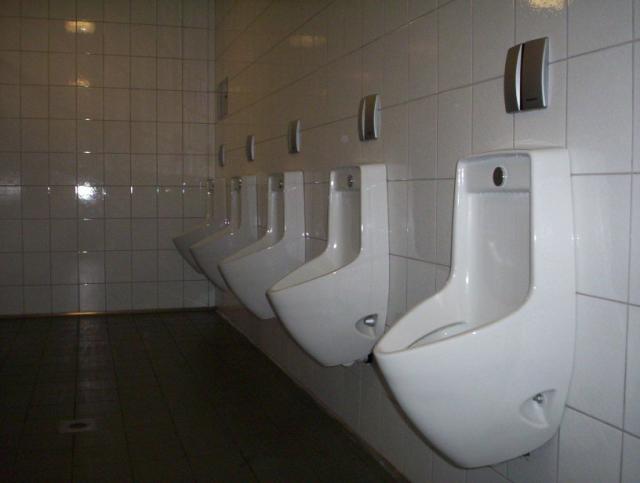 "Budapest Ferenc Liszt International Airport, formerly known as Budapest Ferihegy International Airport, is the international airport serving the Hungarian capital city of Budapest, and the largest of the country's five international airports. The airport offers international connections primarily within Europe, but also to Africa, Asia, and the Middle East. In 2011, the airport handled 8.9 million passengers.

"Budapest Liszt Ferenc International Airport is located 16 kilometres east-southeast of the centre of Budapest, accessible by the Üllői road. The airport was renamed in honor of Ferenc Liszt, the virtuoso pianist and composer, on the occasion of the 200th anniversary of his birth.

"Weather seldom diverts aircraft, when this does happen planes usually land at Bratislava or Vienna. It was the hub for Malév Hungarian Airlines until the airline's bankruptcy on 3 February 2012, when at 6 am Malév ceased its operations after almost 66 years of service. Before its closure, the airline had more than one third of the air traffic at the airport, and about 40% of the revenues at Budapest airport originated from Malév operations."

- Wikipedia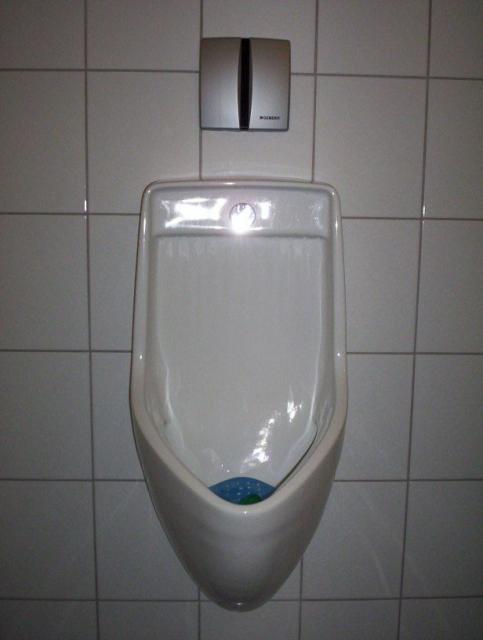 These first two pictures were taken in Terminal 2B by SP in 2004.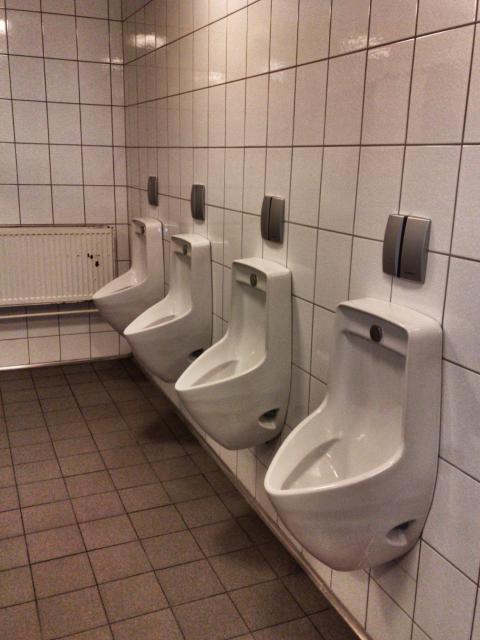 NW travelled to Budapest International in 2013 to take the photo above.