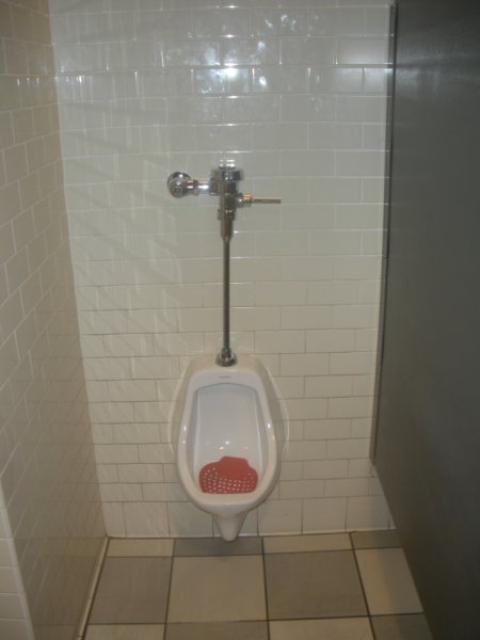 "Barnes & Noble, Inc is... a known for large, upscale retail outlets, many of which contain a café serving Starbucks Coffee, and for competitive discounting of bestsellers. Most stores also sell magazines, newspapers, DVDs, graphic novels, gifts, games, and music. Video games and related items were sold in the company's GameStop retail outlets until October 2004, when the division was spun off into an independent company."

"As of October 2009, the company operates 777 stores in all 50 U.S. states and the District of Columbia in addition to 636 college bookstores, which serves nearly 4 million students and 250,000 faculty members across the country."

This first image was sent in by OW in 2010, it was taken in Chattanooga, TN.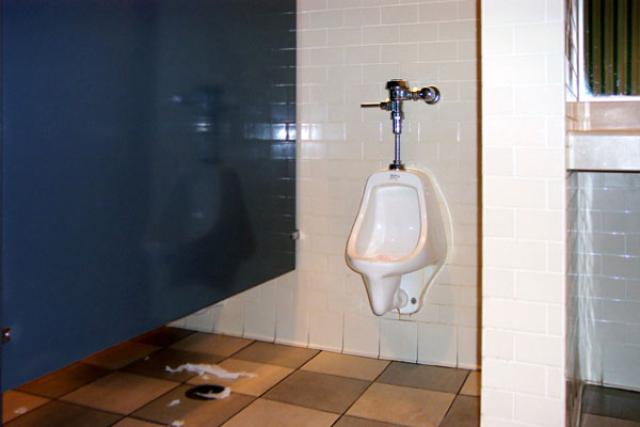 MG sent in this photo from the Barnes & Noble in the Prudential Center in Boston, MA. It was taken in 2003.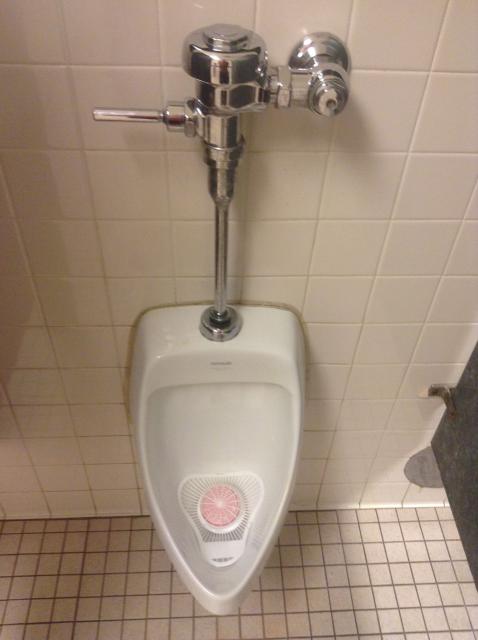 This photo from the Barnes and Noble n Knoxville, TN was sent in by DA in 2014.