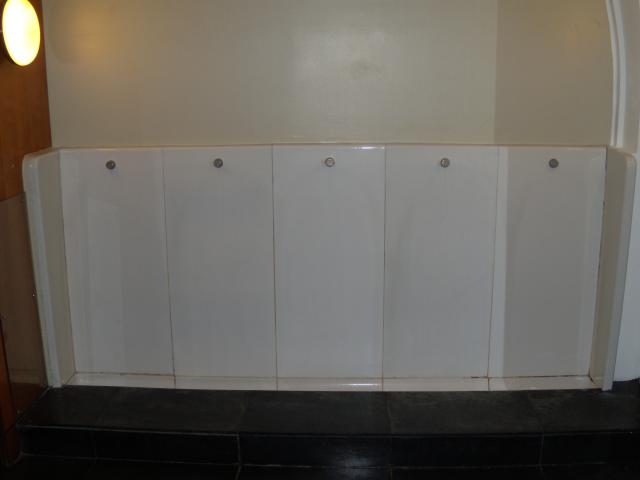 "The Banqueting House, Whitehall, London, is the grandest and best known survivor of the architectural genre of banqueting house, and the only remaining component of the Palace of Whitehall. The building is important in the history of English architecture as the first building to be completed in the neo-classical style which was to transform English architecture.
"Begun in 1619, and designed by Inigo Jones in a style influenced by Palladio, the Banqueting House was completed in 1622 at a cost of £15,618, 27 years before King Charles I of England was executed on a scaffold in front of it in January 1649.
"The building was controversially re-faced in Portland stone in the 19th century, though the details of the original façade were faithfully preserved. Today, the Banqueting House is a national monument, open to the public and preserved as a Grade I listed building.[4] It is cared for by an independent charity, Historic Royal Palaces, which receives no funding from the Government or the Crown."