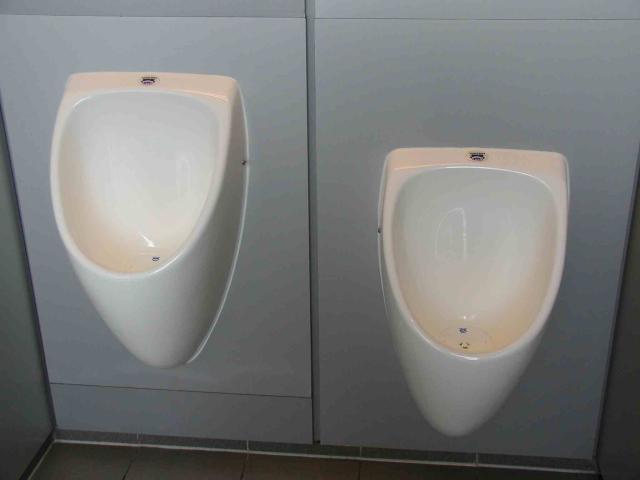 "These two urinals are adjacent to the rooftop restaurant which has amazing views both ways over the River Tyne and over the city of Newcastle opposite. [B]oth are of the Waterless variety, which seems to be an innovation in Britain."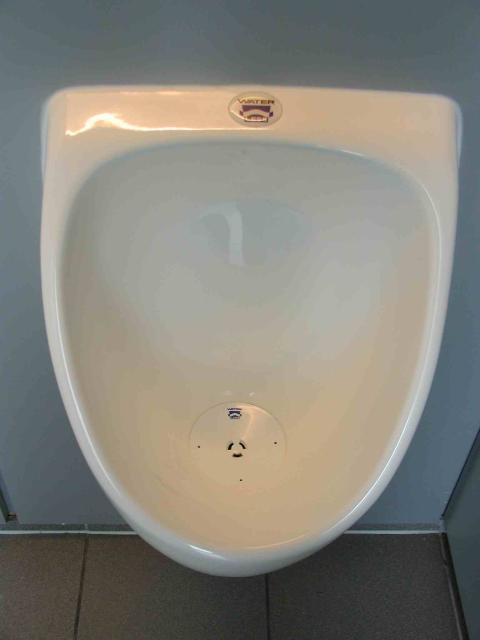 "The main feature in these toilets is the floor to ceiling window behind the sinks which gives stunning views down the River Tyne. The urinals are behind. In the adjacent cubicle, the wall mounted toilet bowl is at the highest height I have ever encountered. Everything is new and spotlessly clean."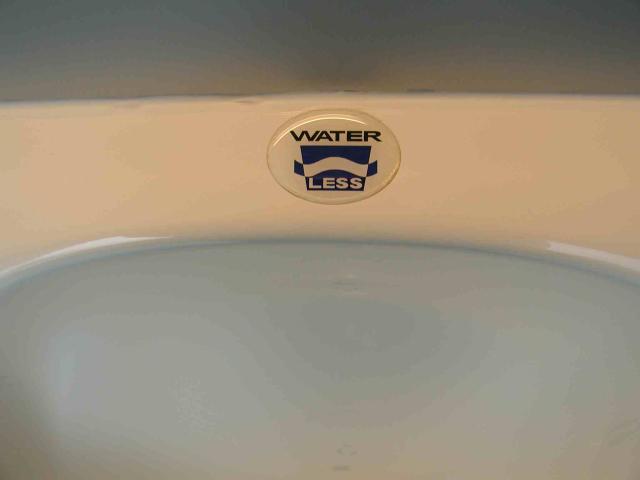 "The Baltic Centre was once a Flour Mill - a disused 1950s grain warehouse. It has been transformed into a stunning international centre for contemporary art. It houses over 3,000sqm of art space in 5 galleries."