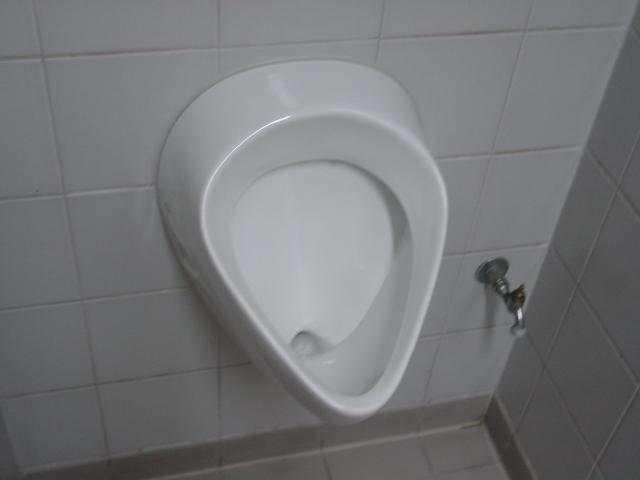 These pictures were submitted by "G. Penguin". He writes: "When I arrived I took one picture in one urinal. On our way home, I took some more pictures of a different urinal. As you see, the hardware is pretty consistant."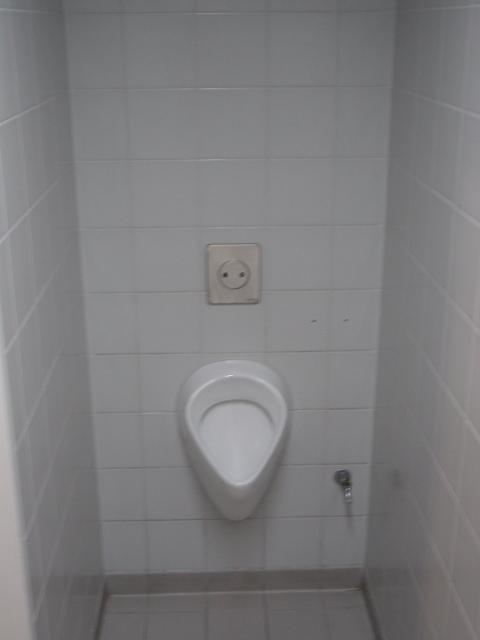 The website for the new airport notes: " the new airport is intended to become a transport hub for southeast Europe. Designed to cater for 16m passengers yearly in its first stage of operation, it will replace the existing international airport at Hellenikon, used by about 11m passengers annually."
"The new airport's most important client will be Olympic Airways, which plans to build a GDR 26bn base for administrative and technical operations on site."