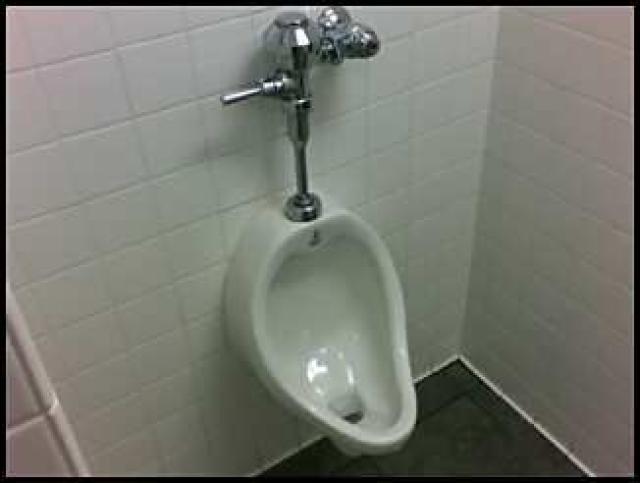 JM submitted this photograph from the Arby's in Fargo, ND.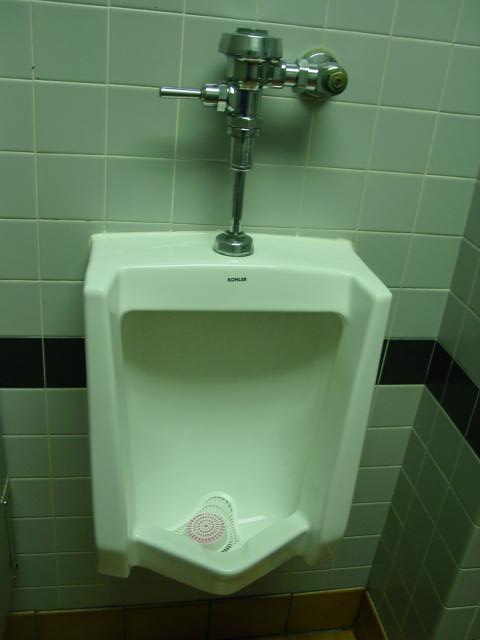 This image from Arby's in Woodridge, IL comes from MG.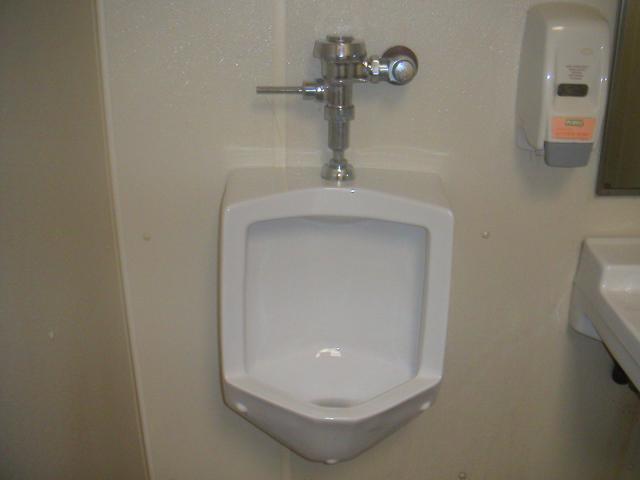 These next two photos were sent in by NEK in 2006. The image above was taken at the Albany, NY locations, while the image directly below comes from Vestal, NY.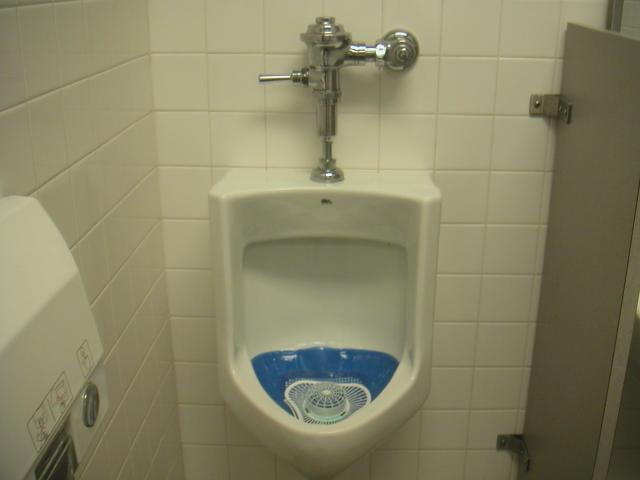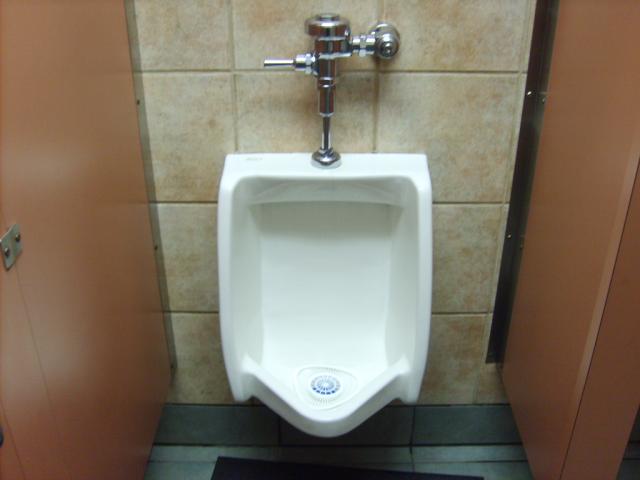 This last photo was sent in by AS in 2007. It comes from a Knoxville, TN store. As notes: "This Arby's has a McDonald's, Burer King, Wendy's, and KFC right net to it, so it has some pretty tough competition."