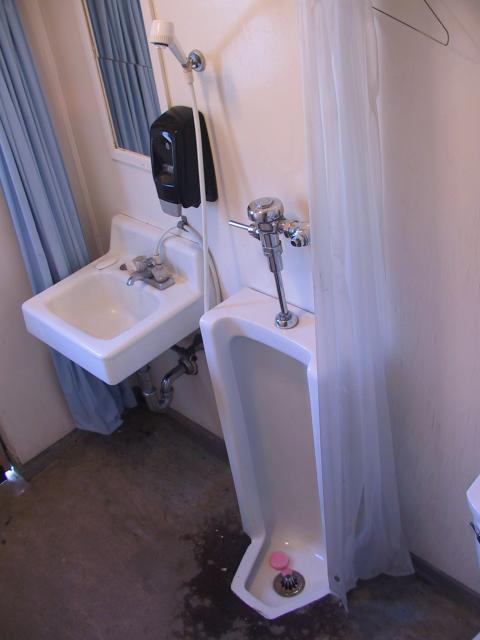 "Antique Powerland was originally established by a group of enthusiasts dedicated to the preservation, restoration and demonstration of steam powered equipment, antique farm machinery and implements. Antique Powerland's goal is to become an area destination museum facility that is open year round."
This picture was submitted by Mr. K. He notes that "This urinal also can double as a shower drain if you care to shower off on a hot day. This urinal is located just west of the park's offices."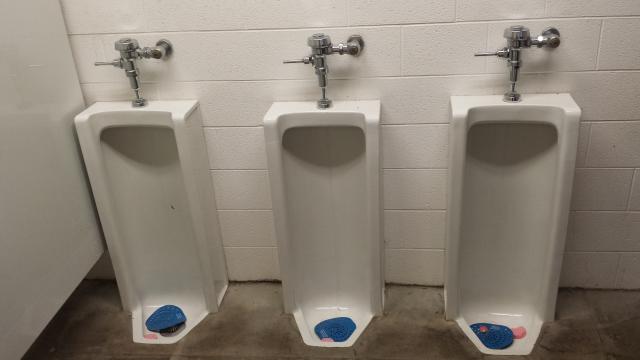 MrK sent this update to his earlier entry in 2016.