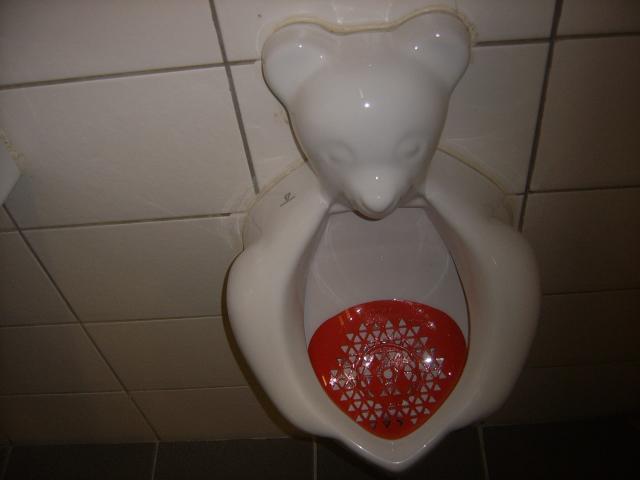 "The airport is big and modern, built to accommodate the millions of passengers who come to Turkey's Mediterranean beaches in summer. It handles nearly 10 million passengers every year. The airport has separate international and domestic terminals.
"The construction of Antalya Airport International Terminal 1 started in 1996 by Bayindir Holding and it was ready for service on 1st April, 1998. In 1999 Fraport AG and Bayindir Holding signed a joint venture agreement.The Terminal 1 is operated by the Fraport AG. Now there is an additional new International Terminal, the Terminal 2, which is operated by Celebi company."
This picture was sent in by ST. He writes: "Anbei sende ich Ihnen ein Foto für Ihre Homepage vom Antalya Airport. Terminal 2"