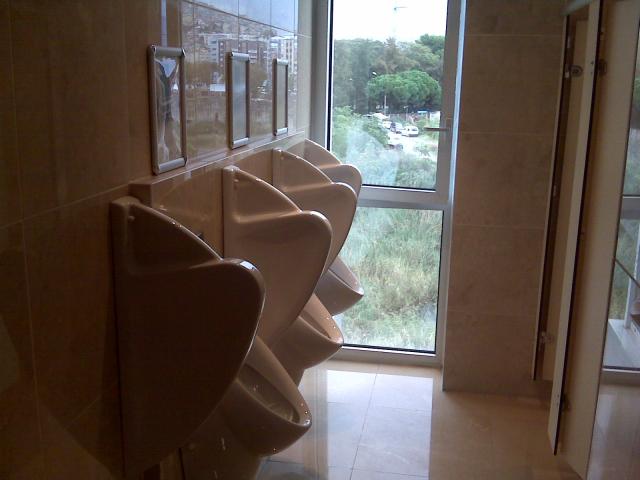 "This elegant Hotel in pearly İzmir of the Aegean region has a great natural setting overlooking the sea and located at the city center right opposite İzmir International Fair and is only 14 km to İzmir Adnan Menderes Airport… With free Shuttle Service from and to the Airport, you will fee the comfort from the very beginning.. Anemon Fair Hotel right near Kültürpark in Pearly İzmir where history mixes with culture operates for our guests wishing to see many historical sites. Historical Kemeraltı, Elevator, Kadifekale, Kızlarağası Inn, Smyrna and Clock Tower are about 2 km away, and historical sites like Ephesus, Virgin Mary and Aspendos are only 50 km away."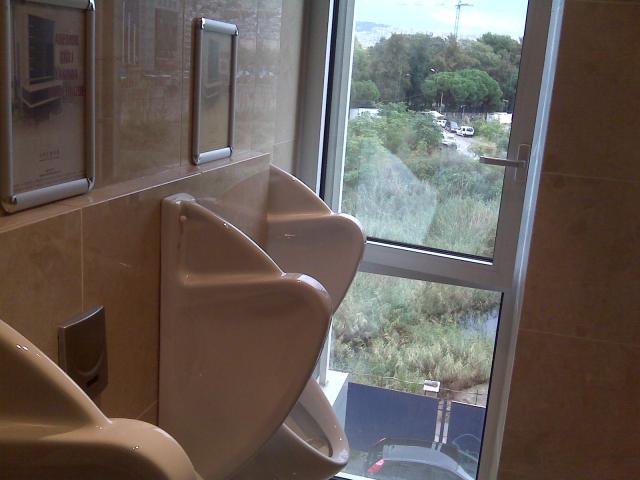 "Anemon Fair Hotel has 118 rooms tastefully decorated with different features. In addition to its modern perspective and its comfort in all areas of the hotel, special details considered for you are clear indicators of how Anemon values its guests. 3 choice pillow menu to make your sleeps more comfortable, uninterrupted wireless service in all areas, daily newspaper service at your door every morning, sauna and fitness center to get you out of the stress of the business world, security guarded-indoors car parking lot, and its business center are its free services for you."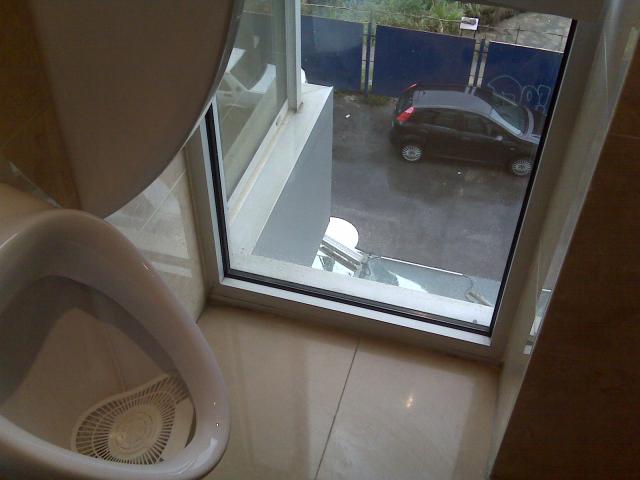 "At the Hotel's 130 pax capacity a-la carte restaurant, you can have open buffet breakfast in the mornings with a rich variety. Your diners are offered to you at the point where the sky meets the sea at a glass-covered warm atmosphere, in a concept hat will warm you up and unique gulf scenery at the Kadifekale Roof-Bar&Restaurant on the 14th floor, with a perfect service quality. You can find all quality drinks you like at the Lobby Bar at the entrance floor, Snack Bar at the restaurant floor and Kadifekale Roof Bar on the 14th floor. At Anemon Fair, Hotel where there are specially designed meeting halls for your special parties and business meetings, all your organizations in addition to congresses, seminars and special dinner organizations are perfectly made taking all details into consideration in 4 halls of different capacities offering ideal services for your VIP board meetings."
It is unclear why the website refers to the Anemon Fuar hotel as Anemon Fair. Perhaps that is the meaning of the word "fuar" in Turkish.