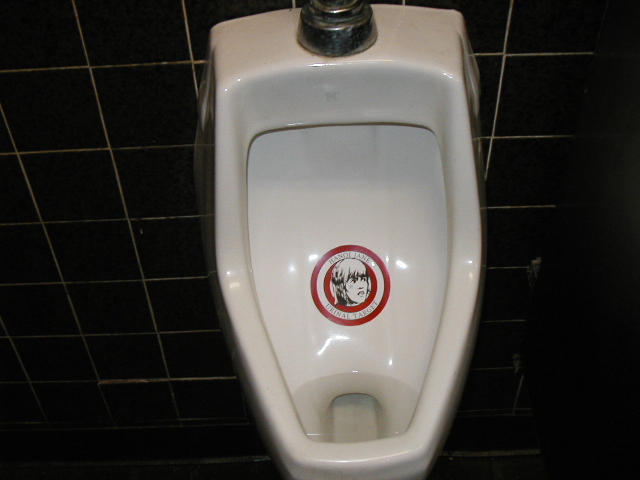 This picture was submitted by SK. He writes: "[Here are pictures from] the American Legion Post 453..., where Jane Fonda is recognized as the members' daily target an American traitor".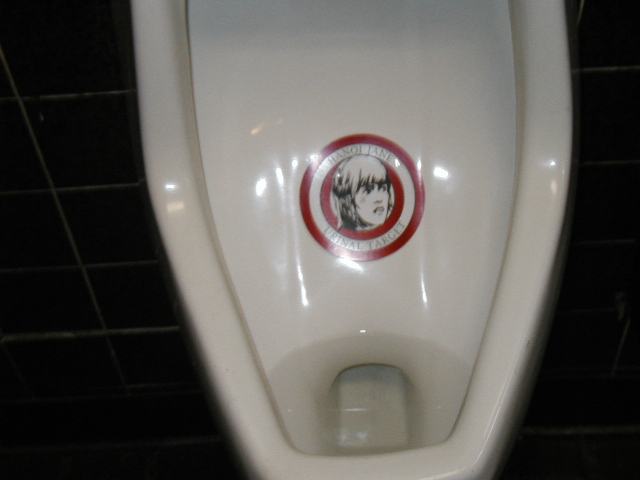 Jane Fonda earned this reputation after a statement from her was broadcast on Radio Hanoi in August of 1972, in which she praised the North Vietnamese government.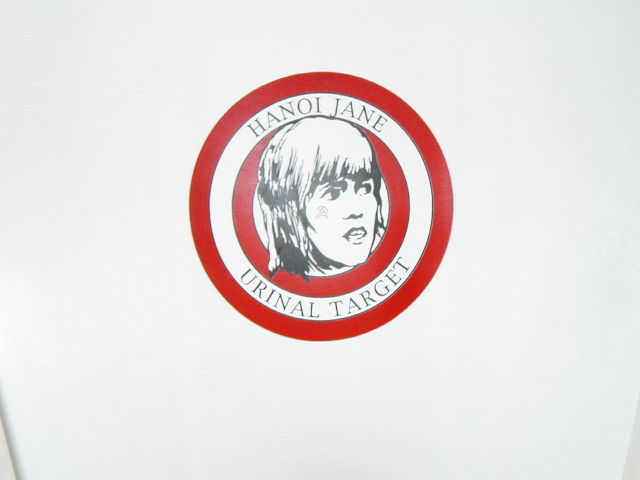 In 1988, Jane Fonda issued this apology for the statements made in the 70's: "I would like to say something, not just to Vietnam veterans in New England, but to men who were in Vietnam, who I hurt, or whose pain I caused to deepen because of things that I said or did," she began. "I was trying to help end the killing and the war, but there were times when I was thoughtless and careless about it and I'm . . . very sorry that I hurt them. And I want to apologize to them and their families."