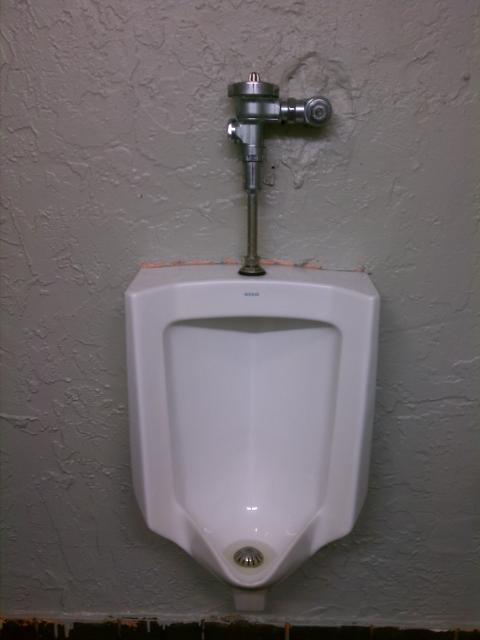 This picture was sent in by TM in 2011. He writes: "The Travel Center is a truck stop offering overnight parking, showers, fuel, food, and weighing scales for truckers headed down the US 27 corridor that connects Florida's farmlands with the urban hub of Miami and the Port of Miami at its easternmost end."
The northern end of US 27 is at the junction with I-69 in Fort Wayne, IN.
TM wrote in in 2012 to note the following: "I have seen that [the Seminole Travel Center] since either blew or burned away. I can't honestly tell which, but it just isn't there anymore. The building's bombed out and, ominously, one last surviving part, a toilet plunger stands in the doorway..."