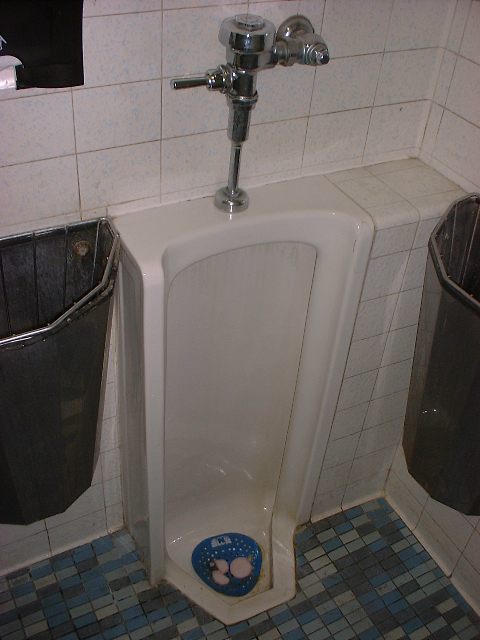 This particular Chevron is located in Tahoe City, CA: a very ordinary gas station that boasts a rare low floor model urinal.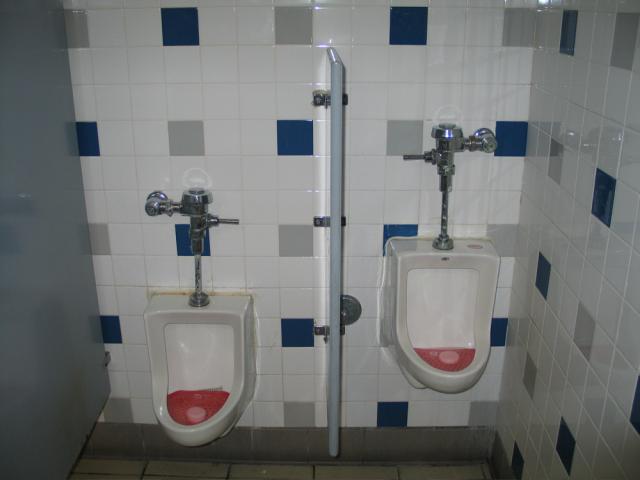 RR submitted the above image from the Chevron station in Barstow, CA.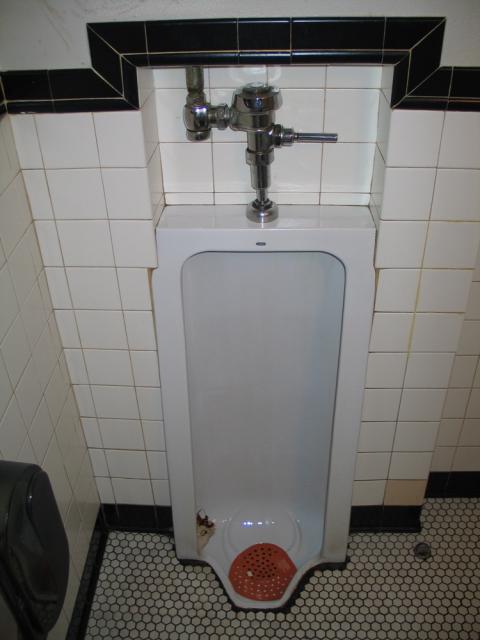 This image from the Cottage Grove, OR Chevron station was also sent in by RR.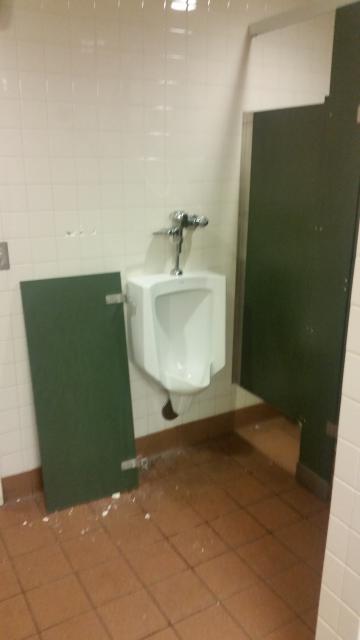 This Chevron is located at the Freshpond Trading Post in Pollock Pines, CA. It was sent in by JF in 2015.