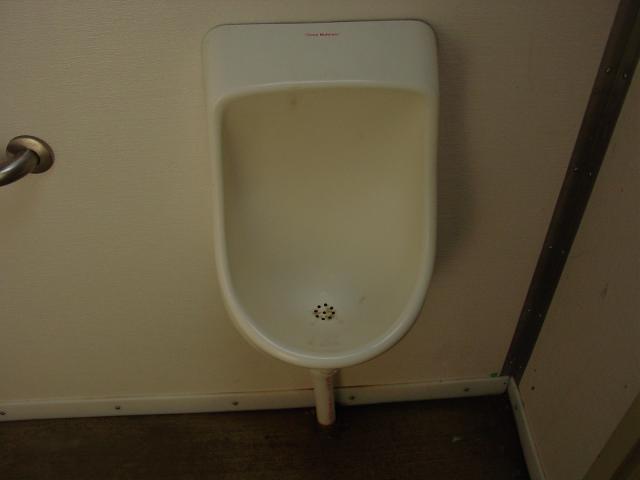 This picture was sent in by MG in 2006. He writes: "This park is located on the far southwest side of Willowbrook. It is about a few blocks north of I-55."

This installation appears to be a simple flushless fixture.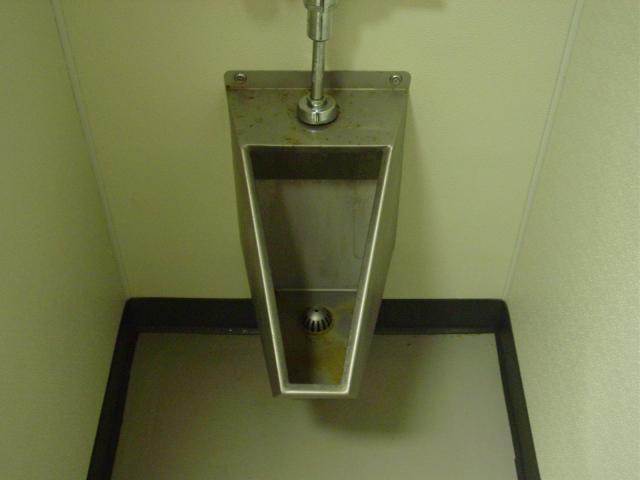 MG sent in this updated photo in 2009. Here is what he said: "This is an update to Borse Memorial Community Park in Willowbrook,IL that I sent some time ago. The building where the fixture you have a photo of has been closed and locked. A brand new concession stand has been built near the parking lot of the park and has up to date restrooms. Here's the photo of the new fixture."